My Favourite Place on Campus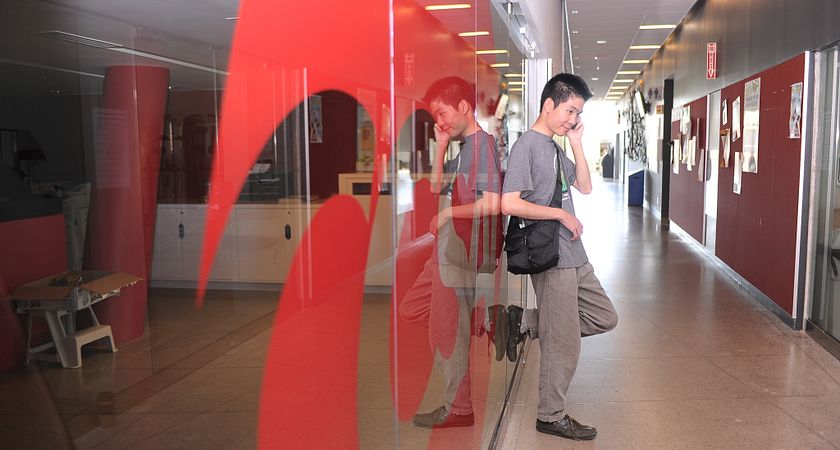 There a lot of places in Centennial College progress campus where a person can enjoy with his friends or alone like the Cafeteria for studying Library and Learning Centre.

The place which is my most favourite on campus is the CCSAI Student Centre as this is the place where a person can chill, relax and pass his time very easily.

The best thing which I really like about Student Centre is that we can do a lot of activities here for example, if a person who wants to do exercise and there is no place near to his house he can exercise he can use the GYM of the CCSAI which is free for students. If a person who likes to play pool can use the pool table to play with his friends and relax there.

Second reason because of which I really like about Student Centre is that if a person is looking for a job in campus then CCSAI is the place where he can go and ask their staff about the jobs vacancies which are available there and if he gets a job he can earn some good money can meet his day to day expenses.

Lastly and the most important thing is that a person gets a chance to interact with the different staff members of CCSAI who are currently studying or have graduated from Centennial College and they can help a lot specially in giving guidance for studying and can help in solving different problems after looking at these important factors I feel Student Centre is my favourite place on campus.