How to find out which program is right for you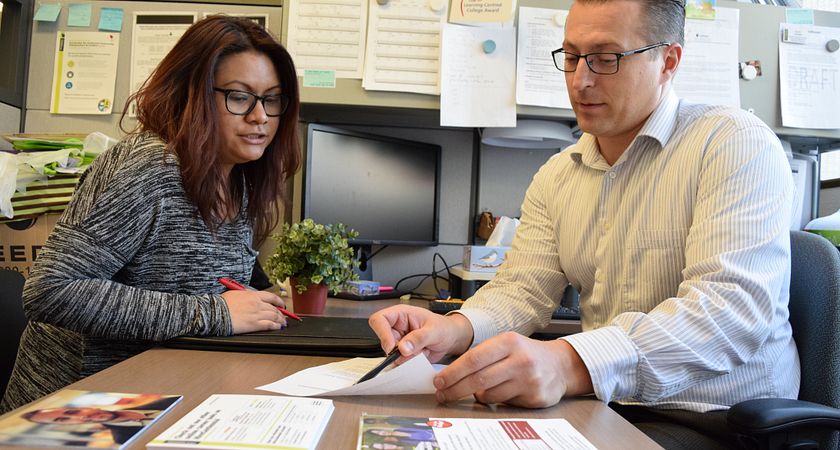 Choosing the right program can be one of the most important decisions in your life. It is more than filling out some forms and submitting it to the school. This decision can change your whole perspective about college life and how you will look into the future. It is recommended to make a sensible decision that is rewarding in the long run.
Only choose the program that you are interested in: This means don't worry about how quick or how much will you get paid as your favorite program might not be in high demand in the industry. It will be the passion you carry to work not your wallet.
Consider courses in that program: This means if you really like a program go through the outline of the program to get an idea of which courses will be waiting for you. It will be better for you to get familiar most of the courses if not all.
Be passionate about it: Last but not least, be passionate about your program. Don't worry what others say about it. Just try your best, learn a lot, and feel good about yourself.
That is all you need to know how to find which program is right for you.