Meet Muhammad Yasir Khan – Student Blogger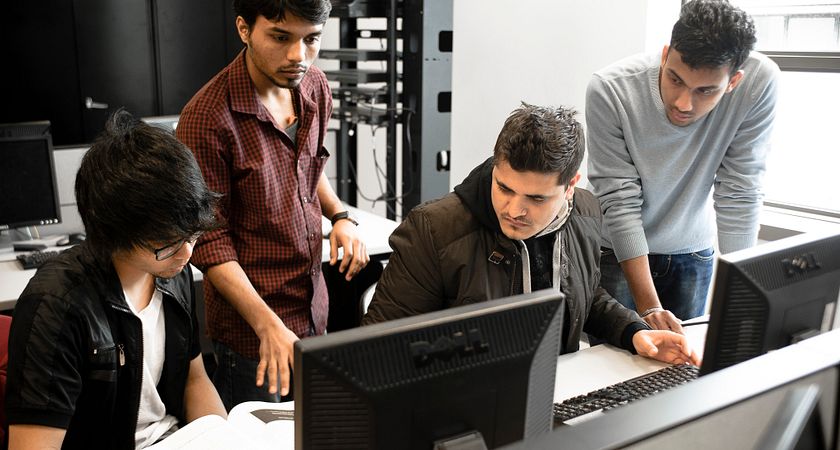 1. Tell us something interesting about yourself?

I am an extremely motivated individual with the capabilities and skills to do something new and unique. As a social and interactive person I look forward to new challenge. I am a goal oriented person with exceptional skills and drive who wants to achieve something.

2. What is your impression of college life so far? Is it what you expected?

The impression of college life was quite great. The teachers are very helping and supporting, they are always ready to help and support us in all the ways they can. The environment is also great as we have access to tutors. The Student Association is always guiding us towards success. This is more than what I expected when I first come to the college.

3.What is your favorite place to hang out on campus?

My favorite place to hang out on campus is the Student Centre of the CCSAI as it is a very relaxed and chill environment with music and ongoing shows which makes the environment more fun.


4.What is one tip that you would share with a new student?

One tip I would share with a new student is that he or she should not be feeling alone or lonely in the college and he or she should not hesitate to ask for help because teachers in the college always want their students to be successful.

5.What would you like to do after graduation?

There are a lot of plans I have after graduation. I would like to apply to university to further my studies and hopefully land a great career in my field.