Money Saving Tips for International students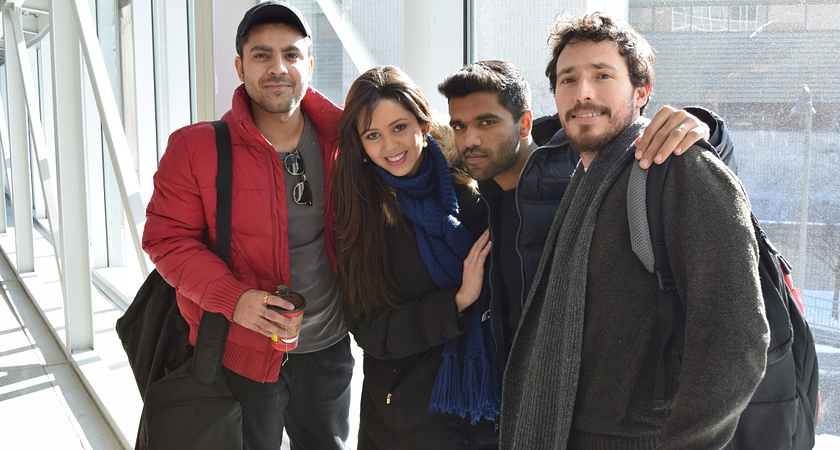 Buy used textbooks from former students rather than getting new books. The prices of used books will be one-third or less of the new ones. You can also get advice on professors and courses when you buy books from others. Please note: Always check the editions of textbooks with your teachers before paying for it, in case there are big changes between different editions.

Cook at home and bring your lunch to college. In my opinion, eating out always costs more money and its worst when if you don't have an income. Cooking your own meal can help you to eat healthier than fast food.