How my program is going to prepare me for the workplace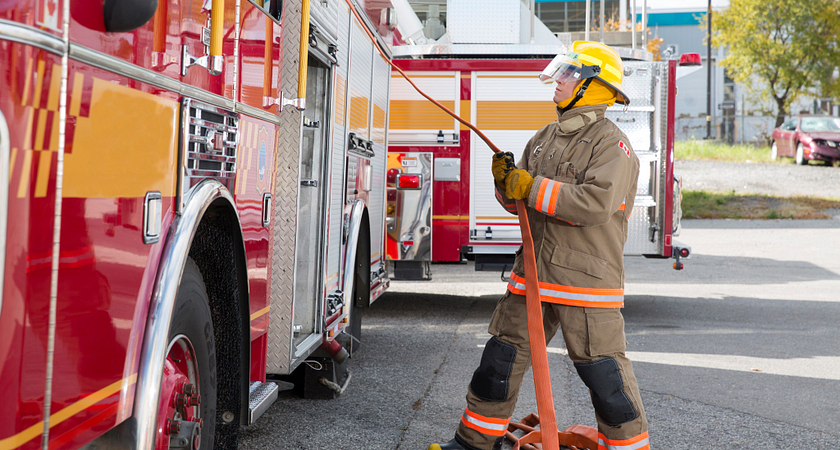 Being a current Coop student, my program has already proven to me how well the program has prepared me for the workplace. Based on the feedback provided to me by my employer, it's a safe bet to say that I have gained valuable knowledge to perform well in the workplace. As a Coop student, I have also experienced that workplace and its environment expectations never change.

My current program is designed to maximize student's efficiency so that they can learn and perform in a workplace. Centennial College has state of the art labs to provide the newest technology that matches industry standards and needs. This is helpful as many employers are constantly changing technologies and adapting to new and better applications. This has been considered the major factor for student success in my program and that's how it's been preparing me for the future workplace.