Centennial President speaks at CBC's 2017 Starts Now conference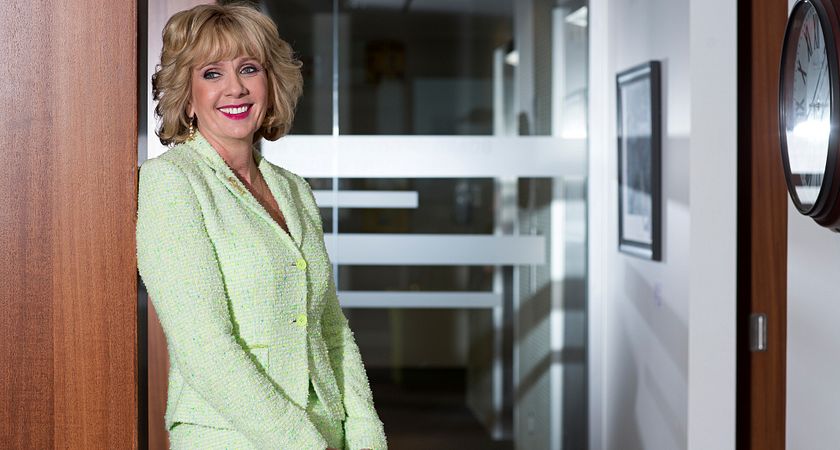 In 2017, Canada will be celebrating 150 years of sovereignty since Confederation.

In anticipation of this historic milestone, CBC/Radio-Canada has teamed up with Community Foundations of Canada, VIA Rail Canada and other national collaborators to initiate a conversation among Canadians.

CANADA 150/2017 STARTS NOW conferences are being held in 12 cities across the country before Canada Day 2013.

Presentations from local leaders and engaged citizens such as business leaders, artists and community representatives will address a range of topics to inform the discussion.

Centennial College President and CEO Ann Buller was among Toronto's most passionate, engaged and thoughtful figures invited to the CBC Broadcast Centre recently to discuss how best to celebrate Canada's 150th anniversary of Confederation.

Click here to watch her 11-minute presentation, which was recorded by the CBC and posted on the CBC/Radio-Canada's YouTube channel.