Knowing the value of your professors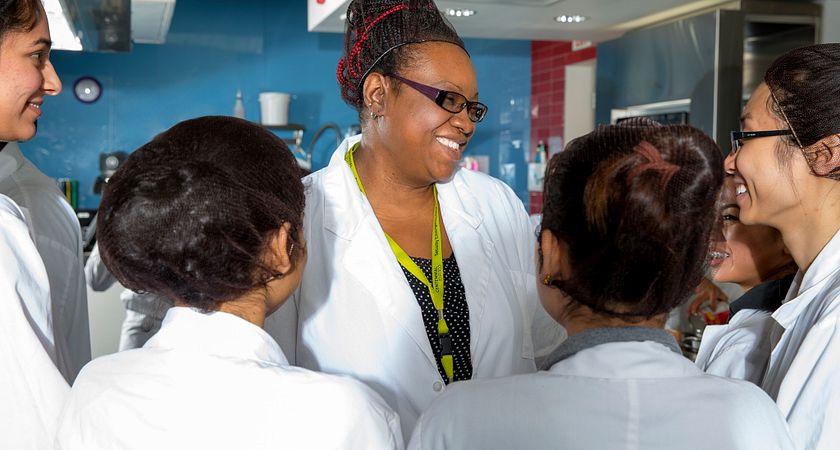 As you make your journey as a student to achieve your prospective goals, you will learn that attending a college university or any form of educational institution is not just some building to gain subjects. It is also a myriad of valuable and informative social experiences that stay with you for the rest of your life. If you think about it, a good chunk of those memories involved your teachers. Back in the day, when you were about knee high, they taught you to know your abc's and your 123's. They accompanied you on trips which helped to broaden your social experience. As you grew older in age and maturity throughout higher class levels, your teachers acted as a guide such as giving tips on vital topics such as osap and what to expect at the tertiary level.

           And now fellow students you have arrived at Centennial College. Whether it is your first time or one of many, I am sure you understand that you have now reached a stage of adulthood since coming here. Everything is different than when you were in secondary school. The social construct, the difficulty of the curriculum, and oh yes, the tea......professors. Like me, you might have caught yourself calling them that because it's what we are used to. After all, they are just another set of teachers anyway right? Wrong. Professors are one of the most important staples to our tertiary learning as well as achieving your career goals. In addition to possessing a wealth of experience in your desired field, most still have connections that can aid significantly in getting you employed post graduation.

            We should regard our hard working stalwarts like a precious commodity. Respect them. Confide in them. Ask questions. There is so much to gain from them. The same lady or gentleman that you listen to everyday for a couple of hours, could very well change your life and your overall perspective forever.

Value your Professors!