Tips For a New College Student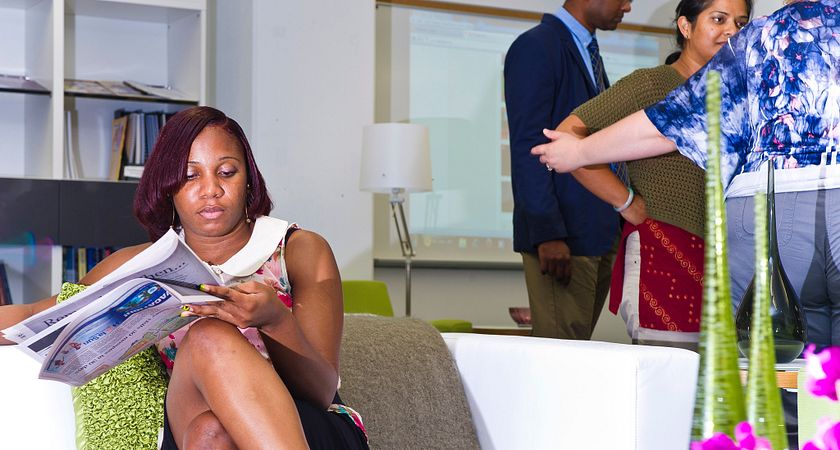 There are a few tips that I would most definitely share with a brand new college student: 
 1. DO NOT PROCRASTINATE. Trust me, nobody is going to tell you to do your assignment or even nag you about it. The more assignments/study time you hold off doing the more everything accumulates and soon you'll literally go crazy. Time doesn't wait for anybody. 
 2. CHOOSE YOUR FRIENDS WISELY. I've made this mistake several times during the two years I've been here. But, not all of them were bad. I just had to separate the fun from the studying. The best thing to do is group up with someone that inspires you to be a better person and a better student. Out of everybody in my program I've discovered 2, maybe 3 people that give me that extra boost. It also helps when they encourage you to study instead of "hanging out". After graduation I have different paths that I'd like to follow, but in the end I know I will only have to choose one. Still, all I know is that I want to work in a place where efforts made by everybody collectively is appreciated. So that even though it might be a 9-5 kind of job, it would feel like the firm feels that we had somehow changed somebody's life/future.
 I hope you all have an awesome day!