My choice to enter the field of Journalism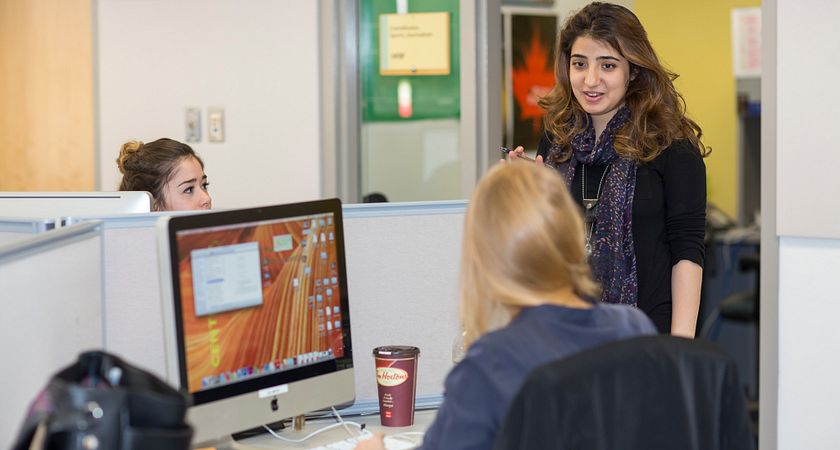 There is a saying that each person has their own purpose to in life, their own niche if you will. Some are born with the gift to create beautiful art. Others have a knack for solving mathematical problems, or possess athletic abilities of the highest order. Most people choose the careers they want to be in based on what they are naturally good at and what they like to do. For me, it is my love of reading and writing that motivated me to study Journalism. I used to sit up for hours reading my favourite book as the world passed me by. Days seemed to become nights in mere moments as I was fully submersed in whatever literary world my hands grasped at the time. Writing was always a source of enjoyment and therapy for me. Up until this day I still write short poems; a nostalgic boon from my younger years.

             I love the concept of the media in all its formats, whether it is radio TV or online. I find it fascinating how these mediums contain most if not all the important information that we rely on to guide our daily lives. From the moment one wakes up in the morning until you lay your head at night, you are impacted exponentially by the efforts of journalism. We depend on the news to tell us what is going on in our daily lives, and the weather to determine how we dress when it is time to go outside. To research, compile and convey information that will be seen and digested by millions is a huge responsibility. A simple news cast or twitter feed can rock the world in its foundations. To become that voice, to make that difference for the better, and to be that beacon of light that can shed some truth in your psyche, that is why I chose to study journalism.