The Benefits of Obtaining a Centennial College Student ID Card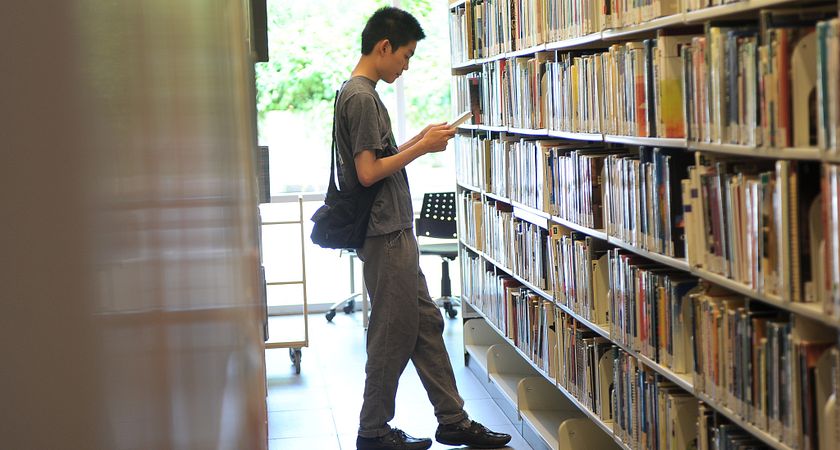 The Centennial College Student Photo ID card helps facilitate every student's time while at the College, offering many services only available to those who have the cards. It is used to access many services at the College and is issued to new entrants through the Enrolment Services department. Returning students pick up a validation sticker at Enrolment Services and attach it to their current photo ID card. The card is free of charge and students have a variety of dates to choose from to obtain their card. While there are numerous services, the following are just a few that students would not have thought of if they had never obtained their card. 
Library Benefits
One might wonder what is so special about having access to the library. That's pretty standard, no? At Centennial College, the photo ID card is the student's library card for full-time students. Not only do they have access to the library with their card, but they may also use e-resources off campus, borrow laptops and other course-use equipment, such as digital cameras and video cameras. "There was so much available to us that I had not seen in my previous academic institutions" explains Dayana Rebolledo, Business Administration – Marketing graduate. "I was impressed by how much was offered to us just by getting a card. And it was free!"
Book a Tutor
Peer tutoring at Centennial College enables students who are experiencing difficulties in specific courses request aid from the College students who are in high academic standing and have been recommended by their respective departments. Peer tutoring programs are available on a one-on-one level or in small groups at Centennial and is has seen a lot of success as not only do students learn on one hand, and teach on the other, but they get to bond, which is always a valuable experience. To book a tutor, students need a Student ID card to enter into the system once they go to the library website and click on the Book a Tutor button.
The services offered at Centennial College are not offered everywhere and Centennial students have the benefits of achieving so much more just by obtaining their Student ID Card.