Beautiful Disaster – Ice Storm 2013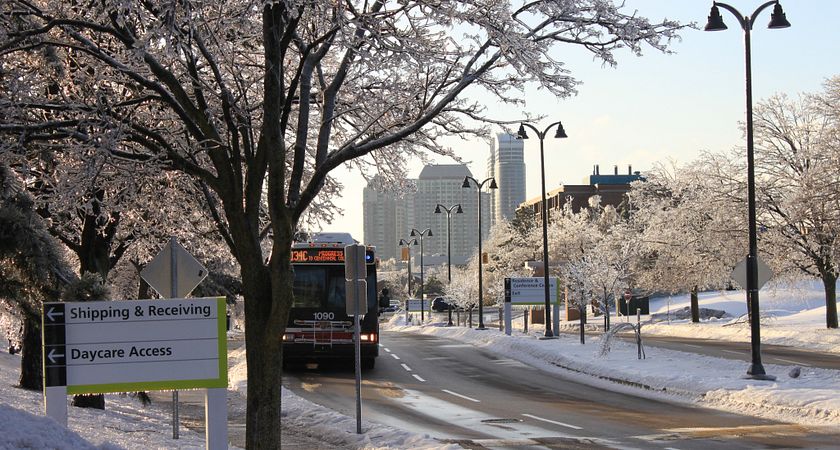 One year ago today southern Ontario was hit by a catastrophic ice storm that left millions of dollars of damage to the Greater Toronto Area. It began with freezing rain and progressively worsened as Centennial students were just beginning their holidays. With trees dripping with the first layer of frozen glass, local residents became frantic as power lines started to come down with the overladen branches. With eyes glued to television reports and ears tuned to radio news, we sat on the edge of our seats waiting to see how the storm's effects would unfold. Some proactive Torontonians even began nestling their acorns days before by stocking up on canned food and bottled water. According to the Goodyear poll, 76 per cent of Canadians check their local weather report at least once a day. It is said that Canadians as a whole are one of the most attuned nations in the world when it comes to weather. Our everyday lives revolve around weather and climate conditions, and for good reason: it can be dangerous.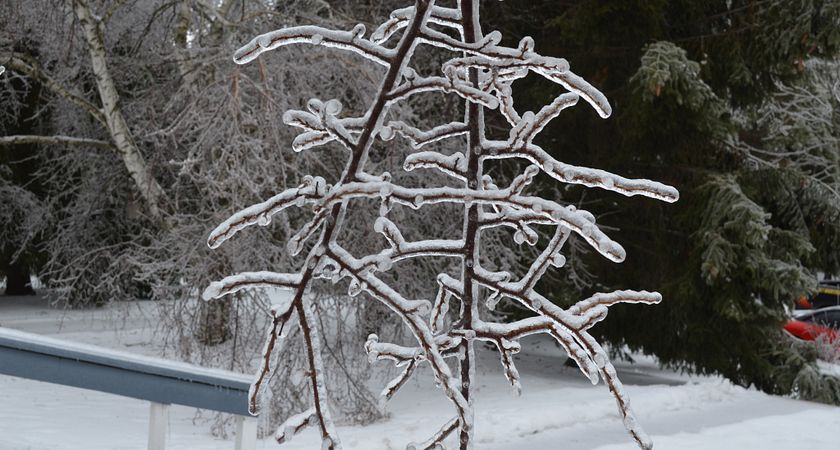 Minutes, hours and days went by as the freezing rain continued. Landscapes looked strangely beautiful and resembled diamond-ice blankets. Roads, bus signs, cars and even garbage cans stood still in a state of serenity, glistening in the sun like diamond karats. Trees and branches hung low to the ground, feeling the weight of winter on their limbs. When the pressure became unbearable, they would snap without warning. Century-old birches and evergreens split in half, sometimes blocking roadways and bringing down power lines with them. The ice-like gems that hung from the trees started cracking off one by one, littering the sidewalks with shiny glass pieces; making it almost impossible to walk on.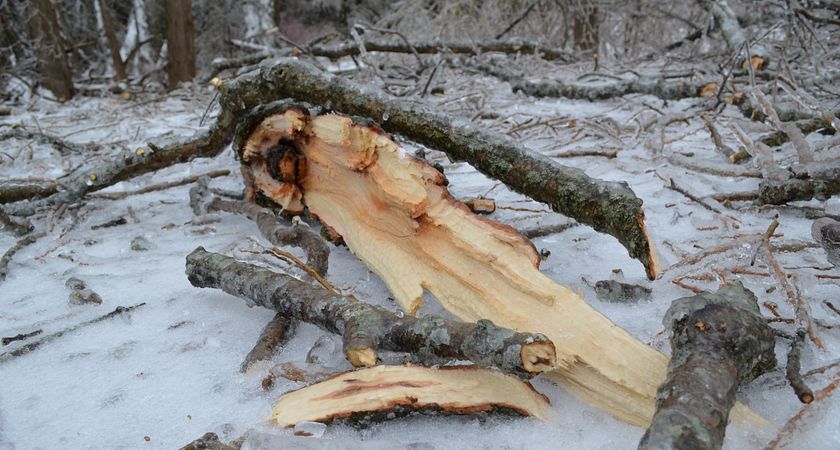 As beautiful as it was, the storm had forced residents to endure some extreme circumstances. Some 500,000 people were left without power for days, using only candles and fireplaces to provide heat. A state of emergency was declared and communities came together to show support and love. Twenty-four-hour warming centres were opened to offer places for people to sleep, eat and recharge their phones. Large grocery chains such as Loblaws, Sobey's and Metro donated gift cards to replace the spoiled food in the fridges of many citizens. In a desperate search for electricity, people began using gas-powered generators, which in some instances was causing carbon monoxide to seep into homes. According to The Weather Network, as of December 24th 2013 the ice storm was the cause of at least two deaths.  It seemed to be a chain of unfortunate events that occurred simultaneously one after another.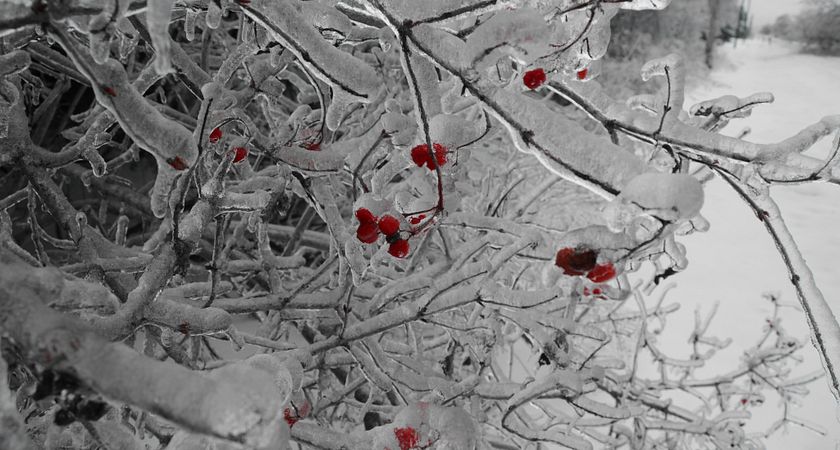 Amidst the chaos and disarray, somehow I knew that we Canadians would pull together and get through this natural disaster. By helping friends and neighbours, Toronto residents came out on top and rebounded from old Mother Nature's wrath. With warm hearts, helping hands and giving communities we were able to demonstrate our true Canadian compassion by assisting those in need.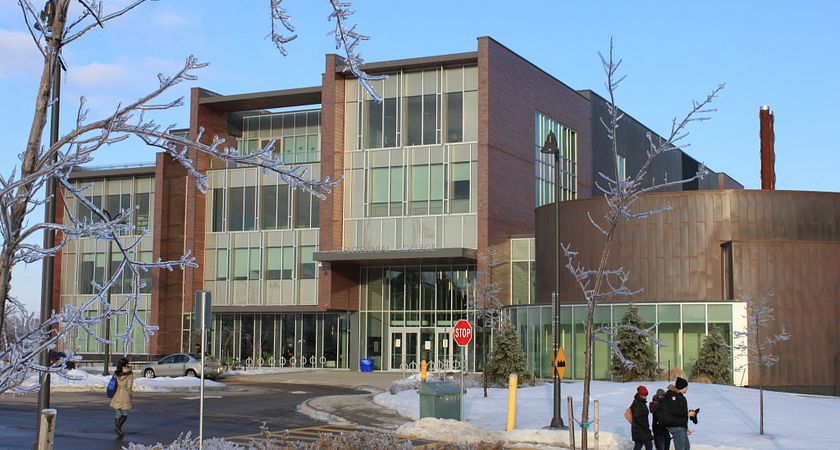 By Chris P. Jardine