Three more things to do in the winter (if you're new to Toronto)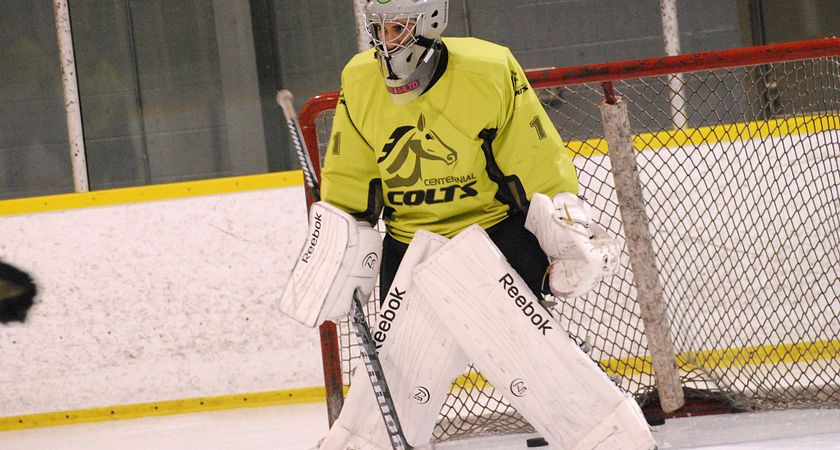 As a Centennial College student, you're located in the bustling multicultural city of Toronto. If you're not from the area, it's definitely a city worth exploring for both the cultural and social experience. The winter break is the perfect time to engage in some holiday events, as long as you're willing to brave the cold and snow. We've talked previously about the pleasures of winter, including ice skating, holiday lights, and farmer's markets, but there's still much more to see.
Have some classy food for cheap
Speaking of food, remember what I said about the cuisine of an area being the best way to experience its culture? There's an event in Toronto called Winterlicious that allows you to try some fine dining on the cheap, letting you taste the best of the city without having to pay top dollar. Participating restaurants in Toronto offer special tickets for fine meals at cheap rates, and offer a sampling of everything they have to offer. If you're a student of the School of Hospitality, Tourism, and the Culinary Arts, you can get a valuable academic look at how they handle things in the big leagues. Granted, the events themselves don't start until later on January, but tickets are on sale now.

See a show
Another excellent way to soak up the culture is through the arts, with plenty of shows screening and playing across the city this winter. Firstly, there's the Toronto International Film Festival's Bell Lightbox, a combination movie theatre and cultural centre dedicated to movies and art. If you're taking the TTC, it's located just west of St. Andrew's Station, and is a must-visit location for any student in the School of Communications, Media and Design. They're always showing classic and modern movies, both well-known and obscure, including a lot of Stanley Kubrick films at the moment due to an exhibit celebrating the late director.
If you're in the mood for something live, it's an annual tradition for the National Ballet of Canada to put on the Nutcracker, the classic Christmas fable. Furthermore, tickets can be had for as little as $25 Canadian.
See some city landmarks
There's a lot to see in Toronto that's open all year 'round, but the holiday break offers you some time to actually see them, and depending on where your interests lie, they can enhance your knowledge outside school. History buffs can check out the Royal Ontario Museum (ROM), artistic students can have a look at the Art Gallery of Ontario (AGO), sports fans can visit the Hockey Hall of Fame, budding scientists can visit the Ontario Science Centre, and biologist can see Ripley's Aquarium. They're all open during the holidays and you can find their hours on Toronto.com.
These are just a few examples of what Toronto has to offer to keep you intellectually and artistically stimulated before your return to school. In between food, gifts, and company, don't let your personal and intellectual development rest, and get out and explore the city. There are people to meet and places to go, and getting a sense of the world outside your door will leave you better prepared for when you enter it after graduation.
By Anthony Geremia