Five ways to curb your procrastination habits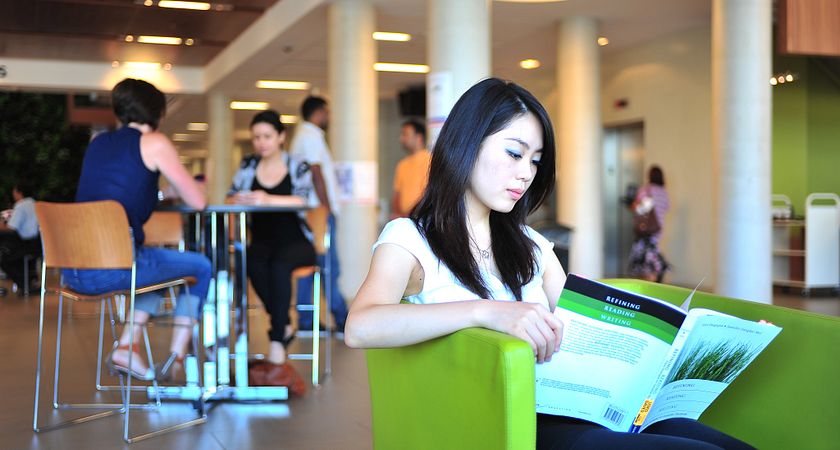 It's not a good way to start the New Year by procrastinating. With a new semester ahead, it's time to start fresh and complete those New Year's resolutions. This may seem counterproductive that I must take you on a detour before you start your work, but I hope that the advice below can help you in the long run. Here are five ways to curb your procrastination habits:

1) Work first
Whether it is work from school or a job, or an important commitment elsewhere, these tasks need to be completed and done so in a timely manner. There will be plenty of time to do your other hobbies later (make sure to make time), but this important work needs your attention first. A best practice in avoiding procrastination is by accepting your responsibilities and having the discipline to do the work first, before other not-so-important things.

2) Play often
As much as you have to complete your work, you must remember and never neglect "play" time. Whether it is relaxing at home or hanging out with friends and loved ones, you need to allocate some time to refresh your body and mind. A good way to make sure you have your "me time" is by adding this to your schedule. Find a way and have some R&R before you come close to a meltdown with work overload.

3) Procrastinate (on the other things)
What work should you complete first? Even if you are determined to put your "work" first, you must identify which work does come first. I would say that things like assignments and jobs come before playing video games and watching TV shows. So I ask you to procrastinate --- on the less important things in your life. It's odd that you have to procrastinate in order to beat procrastination, but you are to prioritize the important things first and put off the rest at a later time.

4) Trick yourself
The finish line may seem far but time flies by quickly and next thing you know, you're pulling an all-nighter. Ensure that there is enough time allotted to complete your tasks and give yourself some leeway, in case of unexpected delays and other commitments. "Trick" yourself by pushing the deadline ahead of time. This will give you more freedom to check your work and ease the tension of completing tasks for the hard deadline.

5) Repeat
Practice makes permanent, as one of my professors always says. If you repeat the good habits of completing the important work first in a timely manner, then you will get accustomed to this routine and procrastinating less.