Thinking of applying as a Second Career student?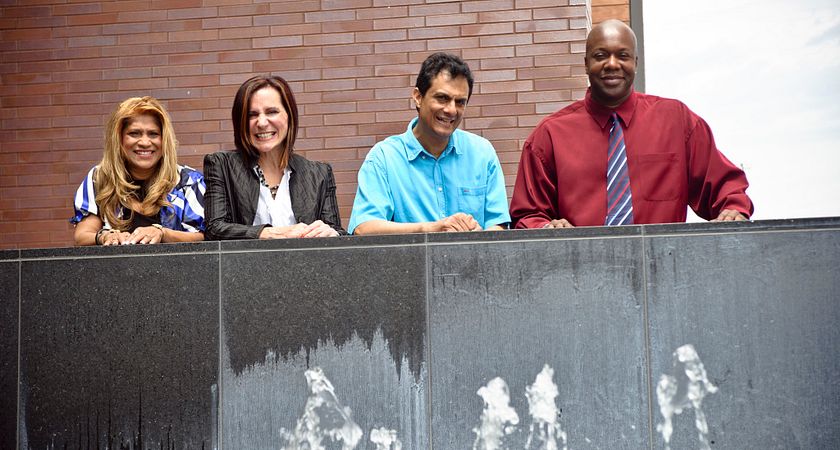 Second Career is a provincial government program committed to helping Ontario residents who have been laid-off. Eligible participants may qualify for up to $ 28,000 towards tuition, books, transportation and living expenses.

Second Career will help aid in skills training and academic upgrading or English as a Second Language training as required.

Centennial College offers more than 85 Second Career-eligible programs to choose from. Approval for these programs is at the discretion of the Ministry.

To check your eligibility for Second Career, please call Employment Ontario at 1-800-387-5656.

Your success is important to us and we will help you find the right program to meet your career goals.

For more information on Second Career, please visit Ontario Second Career.

For more information on Second Career at Centennial, please click here.