How to work well with others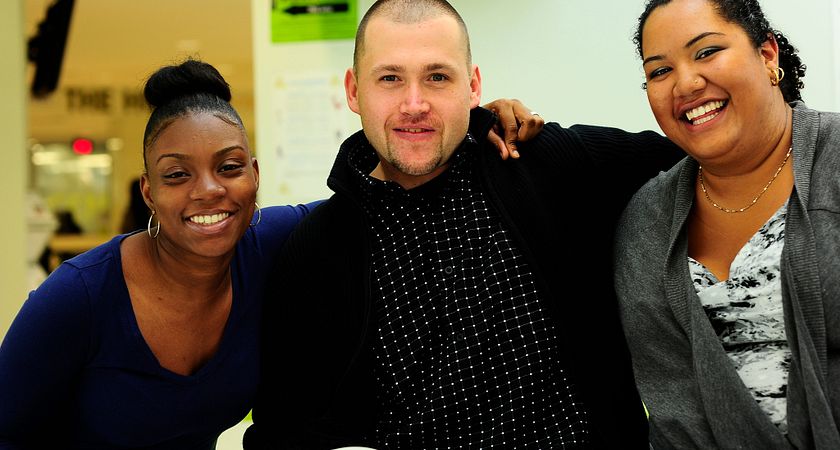 As a part time Banquet Porter at the Delta Toronto East hotel, the practice of working with others is a necessity for me. This is because it entails the preparation of rooms for banquet and business purposes which requires a lot of manpower. One individual may have the duty of bringing in tables out of the storage into the banquet room while another places them in the designated positions based on the floor plan. Consecutively, linens would be put on the tables and additional items such as water jugs or notepads would be set according to the client's specifications. In hindsight, everyone has to play their part to contribute to the operation of the company and overall, its overall success.

That is how life is generally. Throughout any area that involves a social construct, interaction between individuals is inevitable. Sure, it's easy when you're just hanging out with friends or family because you know them, but the type of synergy you develop with individuals less closer to home will play a more important part in years to come. It can be a steep hill to climb and personalities tend to clash more often, but there are ways you can overcome it. Firstly it is wise to be as accommodating as possible. Don't be difficult. Listen what others have to say, as respect goes both ways. Try to keep an open mind to the cultures and varied ideologies out there; not everyone is the same as you. Having a charming personality can work wonders in winning over your colleagues as well.

Having to work well with others is not just a form of etiquette my fellow Centennialites, it is a skill that you should master if you want to excel in the educational or your field of vocation. Stay awesome people. See you next time.