Photo of the Day: Culinary Arts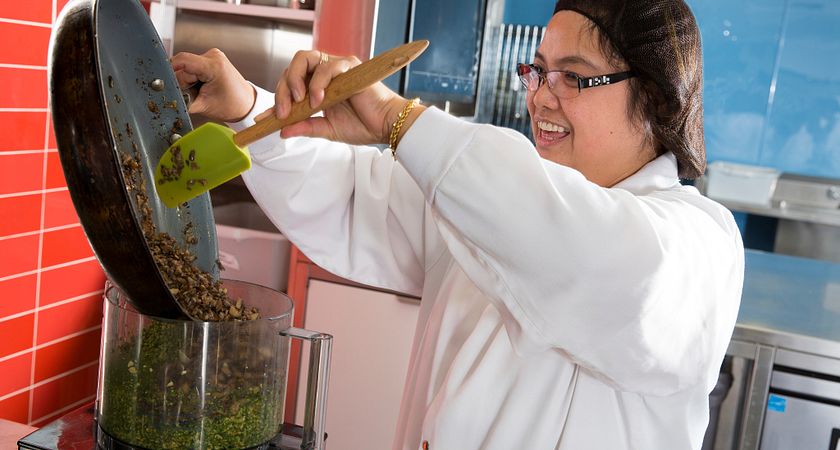 The Bakery and Pastry Arts Management program is designed to provide graduates with the skills to effectively manage commercial bakery outlets.

Students will expand their abilities to produce advanced commercial quantities of breads, rolls, sweet dough, savoury and sweet pastry, Danish and puff pastry, cookies, cakes and desserts.

Students will also learn to manage materials purchasing and storage, product cost control and marketing, hiring and managing personnel.