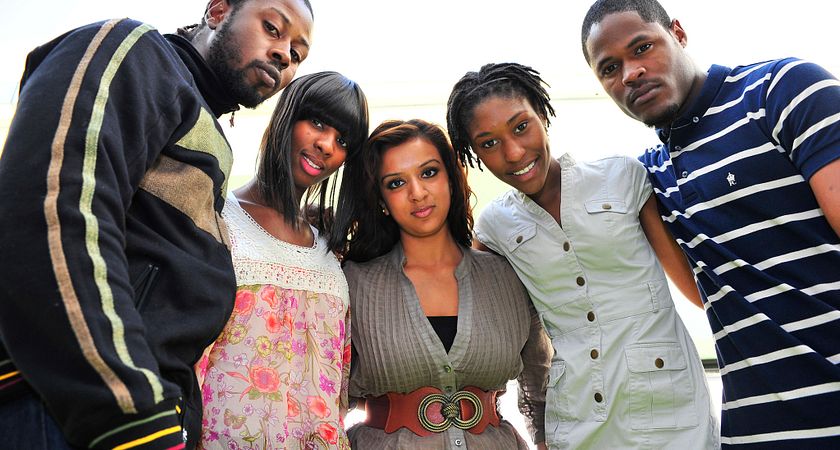 After graduation comes work. How to work well with others is important because cooperation could increase working efficiency, improve the quality of the work and have a nice mood during the work.

Communication is the key of cooperation. Please remember, everyone on the team is important. Therefore, being polite and respectful in both verbal language and body language is great.

Regarding the goals, the process of the communication is supposed to be like this, sharing opinions with everyone, discussing together, and then figure out the best solution from the information they just analyzed.

More than often, people have different opinions. It is not uncommon that people should take easy with other ideas. Try to understand others, I know it is hard because sometimes compromise means to deny ourselves for agreeing with others. However, if you can handle this weapon, you will find the pleasure of it.