How to work well with others: Part II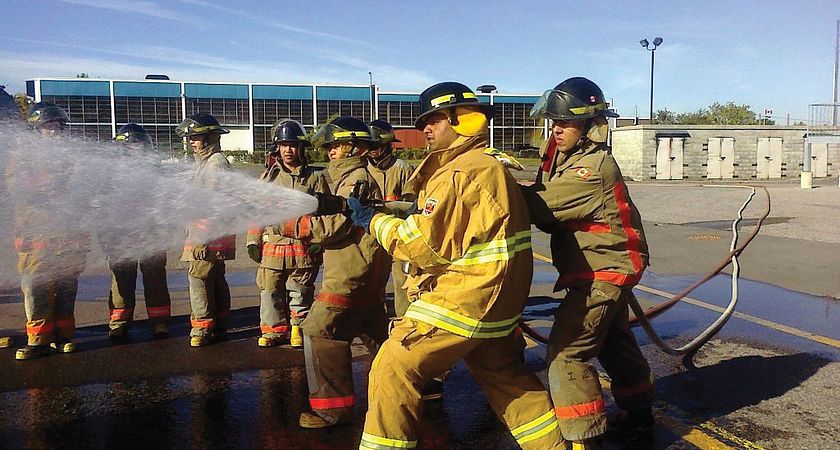 Communication is vital in everyday life, and one of the most important factors in determining the success of a team. In the first part of this series, I mentioned that respecting other people will help you work well with them. Let's take a look now how respect comes into play with communication.
Argue constructively

Different from fights, arguments are intellectual conversations, filled with reasons and justifications. Perhaps you are proving your stance or persuading someone on your point of view. When working with other people, some individuals may not agree with how something is done or how the result turned out. Instead of yelling and blaming each other, be productive and use constructive criticism instead. Be reasonable and think logically. Looking at problems and solutions from different perspectives is useful, and people need to keep an open-mind. Should arguments arise, work together to build a better solution to the issue.

You can argue constructively by keeping an open-mind and by staying calm. Don't yell or use offensive language, and don't speak over the person who is speaking. Hearing other's opinions can help you comprehend their point, and perhaps an understanding can be met. When it is your turn to speak, keep your tone friendly and the facts straight. Don't go outside of the context and make sure your position is valid.

Communicate effectively

There are different ways of communicating, and your team must find one where each member can participate actively. E-mails, phone calls, in-person meetings and any form of communication works best if the conversation is not one-sided, and if everyone participates. Make sure to allocate time to complete your work and communicate with your teammates as needed, and to give some time available for team meetings.

Logistics aside, other miscommunication or lack of communication happens when someone is not an active listener, or when the person is blocking or choosing what he or she wants to hear. By following up with your team, you can ensure that they understand your conversations and they are able to meet work expectations.

Working with others in a team or just in general has other factors to think about, in addition to communication. We'll take look at two more ideas in the third part of the series.