How to get career ready at with the help of Centennial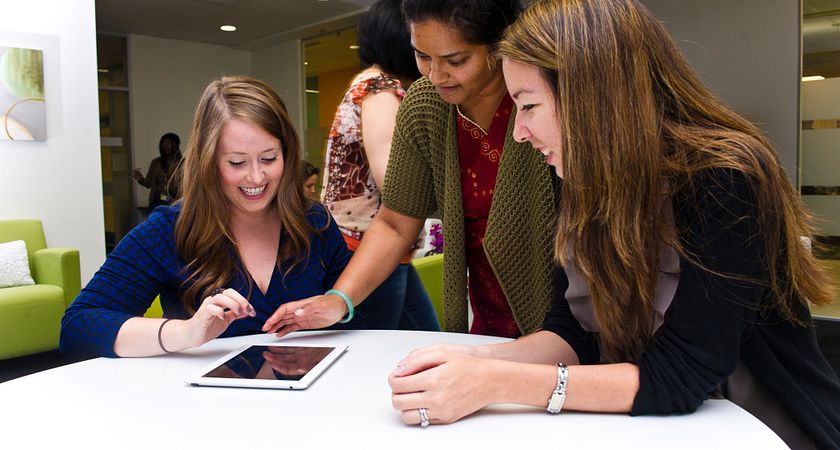 I am very glad to introduce you a great department, career service and co-op department. We can get the best supports from this department in terms of jobs and our career.
They supply three services: Individual Assistance, Job Postings & Sample Resume. Basically, staff in this department helps us to write our resumes and cover letters, prepare interviews, search for the jobs and walk-in-help for any possible things related with the jobs.
Also, the faculties regularly hold workshops, which aim at helping students to find job. I have attended a workshop on writing resumes, cover letters and searching for jobs. I got a lot of good information from it. Next semester is my last semester; I am planning to go there a lot because I believe they can give me the best help. As I already know how to write a resume and cover letter, I will write the drafts by myself first and then ask them to revise it for me. Also, I will research jobs according to the methods they taught me. I also want to more tips about interviews and hope they help me to prepare because it is the vital step to getting employed.