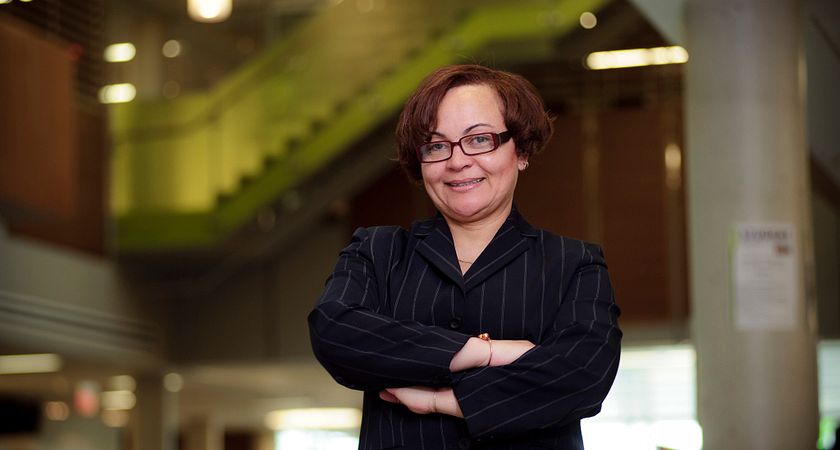 MYTH: Once I've made my mind up on a career, I'm set for life. No more career research for me!
 
FACT: Don't be so quick to forget all you've learned through the career research process.

Why? You may well have to use those skills and the information you've gathered about yourself again.

There are many reasons for this, one of which is the speed at which the modern and global economy is changing. The bottom line is that career research skills are often needed more than once in a lifetime.

You may as well not only learn how to do it right the first time but also keep a running file of any new ideas. Your industry may change tomorrow, so keep on top of it!