How to prepare for an internship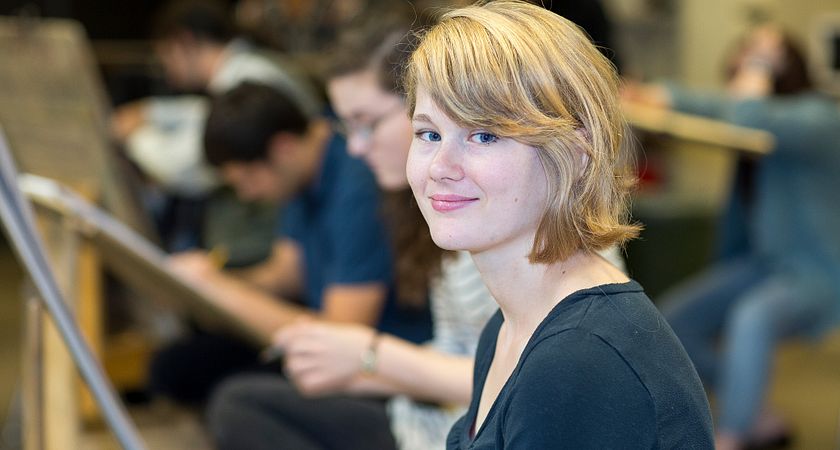 We've been waiting for the "real life" for so long, and finally it is about to start! Soon we'll go into the world of real business to test what we've learned. Exciting, huh? But at the same time there is this feeling of butterflies in the stomach when thinking about the responsibilities that come with the new step.
It is OK to be nervous about upcoming internship and it is important to understand that mistakes will occur. Though some mistakes are inevitable and even beneficial for the learning process, it is possible to minimize the number of them and secure the success of your internship at the start. 
Know where you are going 
By now you probably know where you want to apply for an internship position. Have a top list of the companies you want to work for and research them. Find out what their needs are and, most importantly, how you can satisfy those needs. Be prepared to prove to your future employer that you are an invaluable asset for the company because YOU can solve THEIR problems. 
Express interest in advance 
Don't wait until vast crowds of graduates start besieging the employer you crave to work for. Set yourself apart from your competitors in advance by making sure the employer knows you before you apply. There are multiple ways to get your name out. Many organizations, especially non-profit, often seek volunteers to help with massive events and undertakings. Volunteering is a great opportunity to test the particular work environment and to get to know the company. Informational interviews are another way to learn about the business and figure your fit with it. 
Market yourself 
Your employer doesn't know you; but you do. Hence, only you can answer the question what is your value for the employer. Think of yourself as a brand: what are the qualities you offer to the employer. In applications and interviews, talk about your strengths relevant to the position in a clear concise way, backing them up with specific examples. Use strong words such as "succeeded"," executed", "was in charge", when describing your achievements. 
Control your online appearance. Employers will google you; make sure that you come up in search engines as a professional. Update your LinkedIn profile, double check your Facebook privacy settings and ensure your professionalism on Twitter. Having an online portfolio will reflect your seriousness about the industry. 
Seek for advice 
It may seem scary to be entering the profession to which you are still a novice. But not to worry, there are people out there to help. Most of the established professionals are generous when it comes to giving a hand to a young aspiring person. It is a smart move to get yourself a mentor who shares your professional interests. Many professional associations offer mentorship programs. You can also ask around if somebody you know would take up this role. And, don't discard your instructors: they always stay on the top of the industry and often can be a person to steer you in the right direction in case you stumble. 
Practice 
The saying "practice makes perfect" never gets old. Practice your interview answers beforehand in a mock interview. Ask someone who knows the industry to assist you with it by questioning you on the position and your reasons to apply. Sample interview questions can be found in job interview guidelines abundantly available online. Also, practice talking clearly about your skills and experiences you sell to the company. Include specific examples of your achievements when describing your qualifications and skills. 
Finally, be confident. You were preparing to start your career for all your school time, now it is your time to shine. Good luck!