What my new semester will entail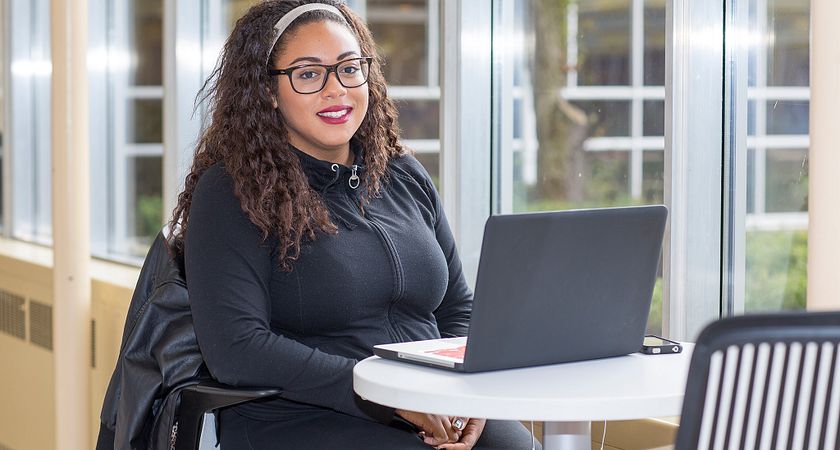 So it's my second semester. I am no longer the rookie freshman I was last year. I'm older, wiser and have gained many more skills than I had before. I am inching ever so closely to my goal of possessing an established career in the media and communications industry. I have achieved a lot for myself since I stepped through the Story Arts Campus for the first time. I finally made the transition from writing as a hobby to more in a professional light by blogging for Centennial. Granted it hasn't been easy as I try to find the balance between work and school, but I'm proud I made that leap regardless. I finished the semester in the high 3.0 average, and I got to do some studio time presenting news.

In 2014, I want to a lot of things for this semester. I want to improve on my past mistakes and fine-tune my professionalism. I plan to get my own podcast going which will feature two of my favourite things, music and widespread discussions. My aim is also to hopefully also gain an internship at a media house and participating in extracurricular activities at school. Overall, what I want my new semester to entail is the fruition to a bigger, better me.