What I'm looking forward to in my last semester at Centennial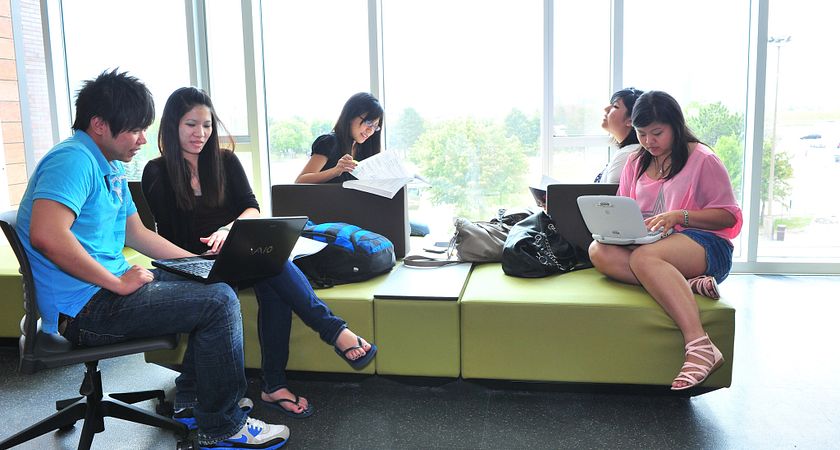 Now I am in my last semester, I will focus on improving myself to be prepared for the job-hunting after graduating.
Finding a related part-time job is one of the things I must do. Getting experience from learning and practicing in the real industry will let me equipped with plenty of advantages to get a job. I am going to collect the information about the job searching to aim at getting a job within the shortest time.

I will treasure the remaining time in the school by studying and enjoying more. To be honest, staying in school is so different from working in the industry. Unlike the stress of working, the relaxed environment of the school will allow us to make a lot of mistakes. In addition, as schooling is the best time to study, I would like to make full use of the remaining time to study, reading books and searching for information online. 
The clock is clicking; I just have 3 months to go. Let it shine up and make it alive.