Learn About What to Expect at Centennial College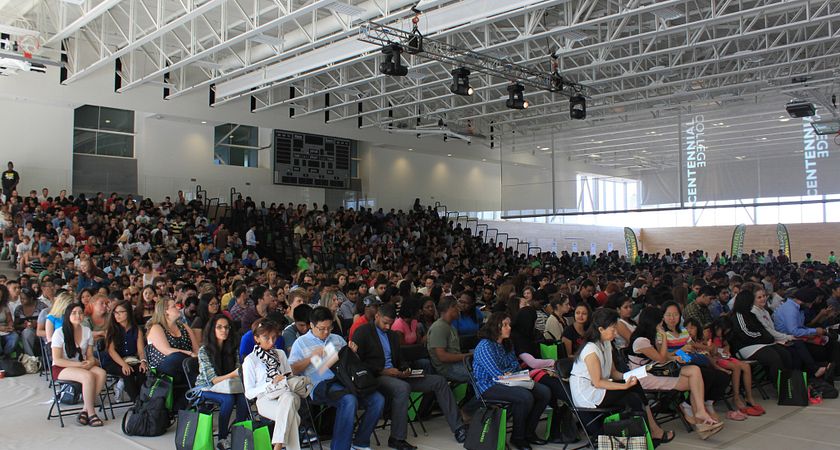 Are you starting Centennial College in Toronto this summer and nervous about what to expect? Do you have questions about the potential opportunities you may have, or challenges you may face? You are not alone. Many students join college with a fear of the unknown. So what can we do to make things easier for you?
We can help you address your fears and teach you about the opportunities Centennial has to offer even before you begin your journey this summer. Join us at Centennial Welcomes for Summer 2014, an orientation for students enrolled in the summer semester taking place on Monday, May 5th at Progress Campus.
College is a time to learn and grow, and the orientation is a way to help you do so with as much facility as possible. Information sessions have been included to give you an understanding of what the college has to offer. Activities and events have been planned to give you the chance to familiarize yourself with your campus, your program, and your classmates. You will be able to purchase textbooks and have your Photo ID printed. 
Centennial welcomes you with open arms. This informative event he will be fun with games and prizes, a BBQ lunch festival, ice cream truck, entertainment and more! Bring your friends and family, and enjoy the day. Attend Centennial Welcomes and begin your journey on the road to success.
By Resham Karfa