Reasons to Study Abroad While at Centennial College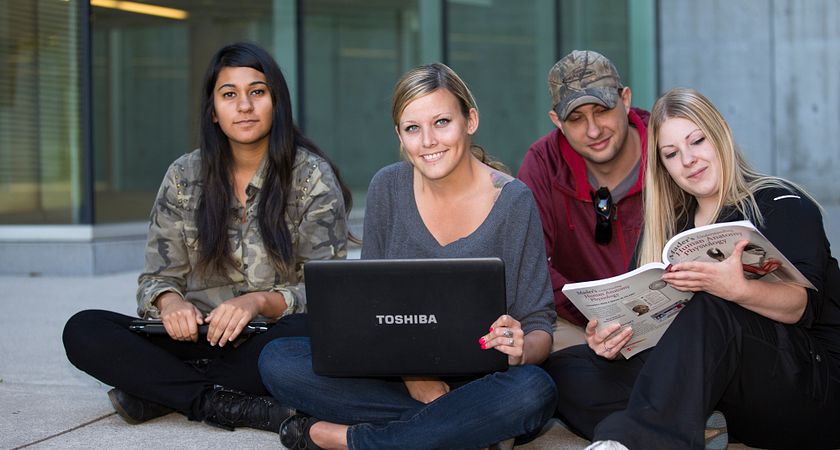 So many people spend their entire lives without having the opportunity to travel abroad. Now imagine how many students will never have the opportunity to study abroad. Centennial College offer students full academic credit and financial support while studying or interning abroad in Africa, India, South Korea and Costa Rica to name a few! Many students are enthralled by the idea, but others have no desire go anywhere. So why should you study abroad and miss episodes of your favourite television show or sporting event?
Experience a foreign culture
It's one thing to watch Bollywood films, or read about Chile and their love of spices. Visiting foreign lands in person, however, is an entirely different experience. From the way they speak to the food they eat, you get to participate in the day-to-day life of a new local and gain appreciation and hands-on understanding of a completely new culture.
Participate in an activity you wouldn't have the chance to at home
We get accustomed to activities such as skiing, skating or biking in Canada to name a few (or perhaps you prefer just marshmallow roasting). But studying abroad gives you the opportunity to try new things and explore the unknown. From mountain yoga in Beijing to waterfall rappelling in Costa Rica, you will get the chance to learn and grow (or breathe and fly!).
Become more independent
It's hard to believe that studying abroad will expand your horizons and make you more independent, but being away from home removes you from the day-today routines you are accustomed to, and the people with whom you do them. Whether it's washing your own laundry or preparing your own meals in a different country, you will learn to take responsibility for your actions. You will learn that while always useful, you don't need your mom or your best friend, (or YouTube) to always help you grow.
Increase your employment prospects and enhance your future
Employers value candidates with international experience, especially in a multi-cultural country like Canada. You can use your experiences studying abroad to expand your set of abilities for employers. This will set you apart from other applicants and will show employers that you can handle missions and think outside the box.
For more information on studying abroad and international internship opportunities visit: click here
By Resham Karfa