Why you should participate in a GCELE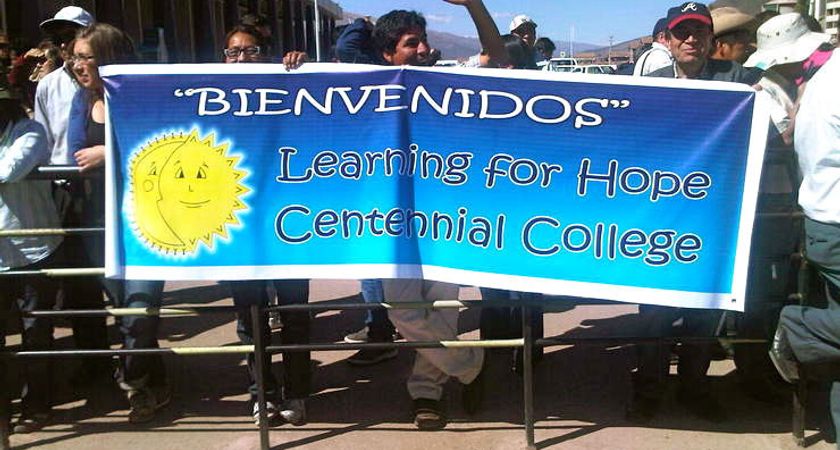 It is safe to say that I am currently on cloud nine. What could I possibly be talking about you ask? It comes in five letters: GCELE. Yes, I have been chosen to participate in the Global Citizenship and Equity Learning Experience. I am quite excited! If you don't know much about it or haven't gone on one yet, it is quite an experience to consider.
The GCELE is an initiative that started years ago to give students an opportunity to travel to other nations for a contributory cause. Think not of it as helping the less fortunate however, but as a mutual exchange between different cultures. One of the advantages of the GCELE is that it allows students to have international experience doing something in their own field, build their portfolio and empower their resumes. And did I mention this is barely of any cost at all? The only thing student's need is pocket money, which is an optional, and minor additive.
What is most important of all is that it will allow you to see where you stand as a global citizen in this world. It is so easy to take for granted what we have as Canadians. With these trips, the proverbial scales fall from the eyes. One trip to a GCELE location could change a life for the better. For me, I know it is the start of my path to becoming a pivotal change in our world.
By Michael Johnson