Three reasons why I chose Centennial College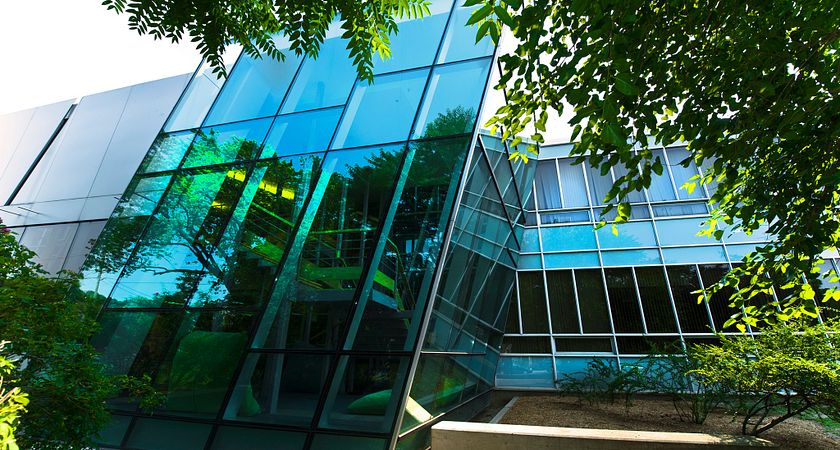 My name is Stephanie and I study Journalism. I'm not sure you've read my previous blogs, but let there are three reasons why I chose Centennial College to pursue success.  My first reason is simple; the program-Journalism was by far the best in my opinion. My second reason is the proximity of the campus to my personal bubble, I'll elaborate. My third, is due to the reputation Centennial College has in churning out professionals from the get-go. 
When I was 22, and working at a coffee shop I decided I wanted to go back to school.  I had previously gone to UofT, and majored in English and while that's aspiring to most, it wasn't for me. I was not University material; I could not sit in a lecture hall for four hours and retain information without applying it in real time.  I'm not a theoretical learner, I learn concepts through applying them ergo actually doing assignments, or homework. Needless to say, I made my departure from university life and decided to work full-time for a year.  After that year, I knew it was Journalism that was for me.  I took English at UofT because I love writing, but not just writing essays but telling a story. I love story telling and creating a clear image of someone, or something through articles/blogs and so I started to research. I looked at every school, and Centennial stood out in that it offered 'multi-platform 'Journalism. Every other school streamlines, or specializes in different areas of Journalism except Centennial.  And I still don't know what I want out of it, in the form of what to do with my advanced diploma when I graduate. The fact that it's an open concept program sold me. 
I'm a beacher. To all those who don't know what a beacher is, it's an individual who lives on Queen East, or near it.  I'm the kind of girl who rides my bike everywhere, and would choose the Beatles over Taylor Swift any day. I live for sunny days to play volleyball, and live in teashops where I write these stellar blogs.  Not to digress, Centennial's Story Arts Center is within bike distance from the beaches. It's also within perimeter to my place of work, and although this reason might seem lame to you, it works for me.
On my first day of Reporting 1 I was sitting in front of an iMac when my teacher Jean Carter strolled into class. She settled in, and when everyone was silent she informed us from here on in we weren't students, and that we were Journalists.  From the first day expectations were set in front of me, and I worked every day to meet those demands, not just to prove something to Carter but to myself.  Every class I had I was expected to be professional, and treat my peers not as students, but as colleagues.  My teachers weren't teachers, but editors and treated me as they would any reporter.  If you cannot make a deadline, that's on you, and don't bother with an excuse because it's useless.  In my second semester, I learned the hard truth about this program. If you're coming to class everyday with the ambition of getting 50's and just skimming by, this program isn't for you, nor is Centennial College. You will only go as far as you give. Go to class everyday, do your assignments, get your life in order or your wasting your time. The world outside is cutthroat, fiercely competitive and if you can't commit, there's someone ready to take your place. If you come to Centennial, you'll learn this and accept it if you want to excel. I did, which is why my life from September-April is ruled by an agenda. Right now however, sleep, tea and books rule it.
Unless you hadn't already guessed, I'm a nerd but I'd rather be that than lack drive, or commitment.
-Stephanie