Prepare to Transition from Centennial College to the Workplace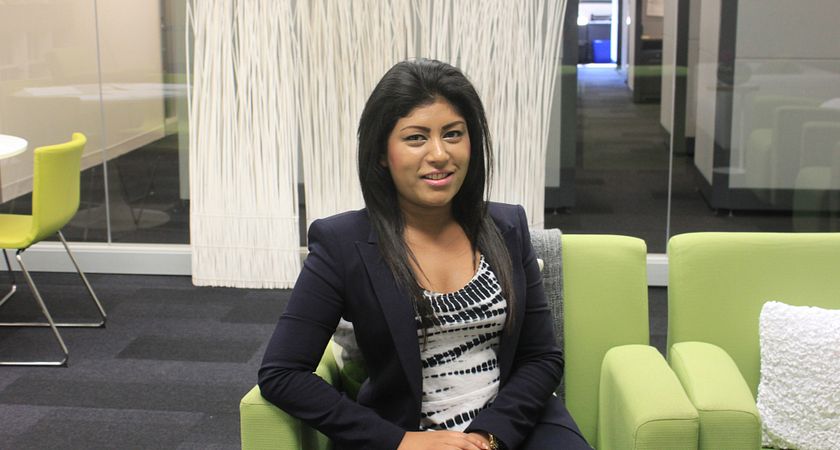 It's time. Convocation is around the corner and there's a world of opportunity to transition into the workplace that lies ahead. So why are you so confused about what steps to take to reach out and grab that opportunity? The truth is - many graduating students don't know what to do now that exams are over and convocation is coming up. Here are some things to do before graduation that will put you one step ahead so that you can enjoy what lies ahead in the workplace, rather than be scared of it.
Get familiar with Centennial College's Career Services.
Our Career Services and Cooperative Education office will help you prepare your resume, cover letter and portfolio for your first job after graduation. You will learn interview techniques and job search strategies, so you are not stuck in a rut once your convocation ceremony (and parties!) are over.
Gather 3 to 5 strong references for employers.
Sometimes having a good reference can mean the difference between getting the job or not. Some students believe they are stuck because they have never had a corporate job. A reference can be anyone from an internship supervisor to the parents of those you babysat while studying.
Buy an interview outfit.
First impressions are crucial, and how you are perceived will determine whether you make it through the first round. 
Practice your interviewing techniques prior to attending your first interview.
Ask for help from Centennial College's Career Services and Cooperative Education staff. Ask for a mock interview. You'll be happy you tried when meeting with your potential employers for the first time.
And finally, RELAX!
You've worked hard, you should be proud of all of your accomplishments. We tend to start panicking when we are not sure what to expect. But already having thought of all of the above, you should be ready to proceed from Centennial to the workplace much more so than before.
Good luck!
By Resham Karfa