Centennial College Exhibits at the Newcomers Toronto Event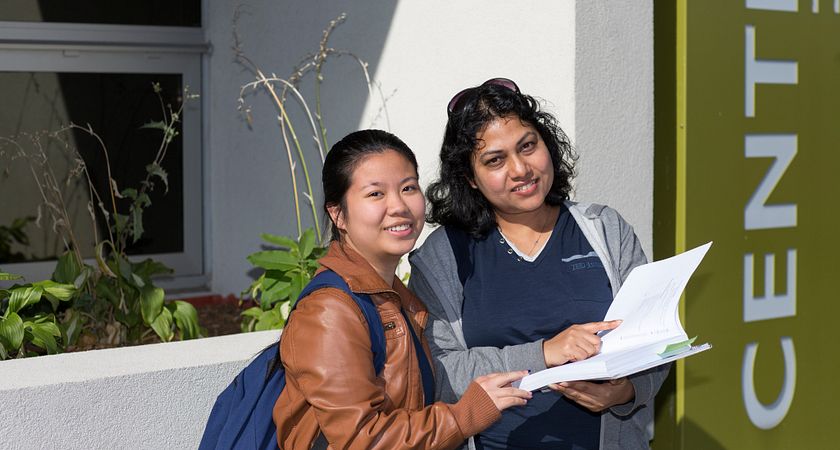 Moving to Canada is an exciting opportunity but can also be a very great challenge. Finding a place to live, settling down, going to school, working and connecting with any community are just a few of the struggles newcomers face and what may seem to be an exhilarating adventure can turn into a tedious one if not handled properly. There are ways to overcome these challenges to make the adventure of moving and settling down in Canada a pleasant journey.
Attending the Newcomers Toronto Fair is one such opportunity. Taking place at the Sheraton Centre in Toronto, September 13 – 14, 2014, the Fair offers information fundamental to successfully living, working, studying and settling in Canada. Centennial College is one of the education providers exhibiting at the Fair and will help temporary foreign workers and international students learn about the topic of education in Canada.
Other topics, as well as products and services covered by the Fair include government immigration officials, employers, recruiters, credential recognition services, English language supports, immigration experts, settlement and arrival services. For all newcomers, settlement and arrival services will be available including banking, housing, social insurance, health cards and much more. For newly landed or settled immigrants, the Fair is an opportunity to learn about having international credentials assessed and recognized in Canada in order to gain meaningful employment in a chosen profession or trade.
The Newcomers Toronto Fair will also include Government immigration seminars, visa eligibility and assessment clinics as well as a dedicated introductory IELTS Masterclass, provided in association with the Fair's Education Sponsor, IDP IELTS. IDP IELTS is a co-owner of IELTS, the world's most popular high stakes English language test, accepted for study, work and migration.
Come and visit Centennial College along with numerous other exhibitors by pre-registering online for free entry. Registration for free entry will close at midnight on September 12, 2014 after which online tickets or general admission at the door will be $20.00 per person.
By Resham Karfa