Tips for Successful Centennial College Students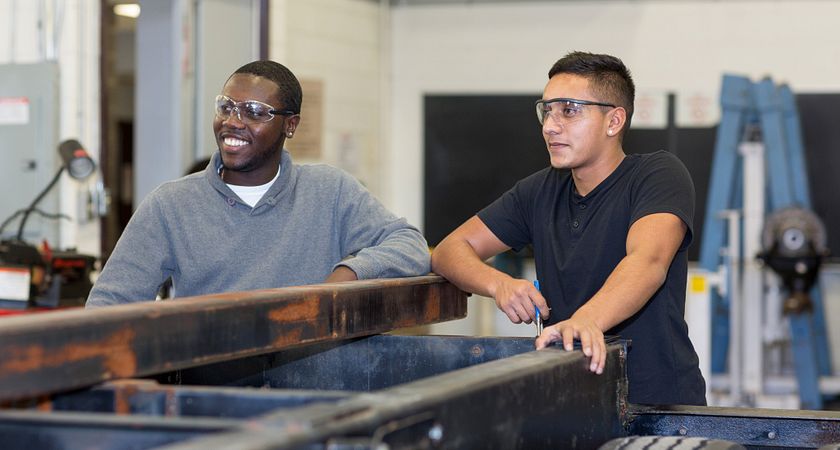 Welcome (or welcome back for our returning students) to Centennial College! Many of you are non-traditional students, meaning you may be working full time, have family obligations or other responsibilities that make finding time to study rather difficult. Balancing these duties can become a struggle and can have a negative impact on your coursework. The following tips could help your grades and ensure that you are a successful Centennial College student.
Go to Class
Why else would you have saved up for your tuition or be willing to pay taxes for financial aid? It is important to attend classes not once in a while, but all the time. You may be tired, have to work the next day or spend more time with your children because Elmo is becoming more popular than you, but these are just excuses. It will keep you in the flow of the class and prepare you for anything that may come along. Some classes at Centennial have in-class assignments, group work and interaction that you would miss out on if you did not attend.
Create Study Groups
It may sound intimidating or even just tiresome, but creating a study group at Centennial will allow you to meet others in the same boat as you who are also looking to do well in their work. You will become more social and will receive help from others on that odd day when you truly cannot make it to class. You will also be able to communicate with others who have a better understanding of certain aspects of the class or the subject that you do not. Two heads are better than one, correct? Well imagine what five heads could bring to the table.
Find a College Study Area
Centennial College students want to get home after class so that they can catch up with their responsibilities, spend time with their family or just relax a little before studying. But going home can be distracting to your brain when you do finally pull out your class notes. Finding a quiet place to study at Centennial like the library, the cafeteria, the coffee shop or simply a corner where no one else will bother you will be better for your concentration, your ability to work harder and remembering what you are studying since you are not being distracted by Sesame Street in the background.
Stay Organized
We often tend to believe that we will remember everything without writing it down, or that scribbling on the back of our hands will suffice. Stay organized by using notebooks, agendas, folders and/or binders. If you are on a laptop, put everything in named folders which will be easy to access if you need to do so at the very last minute. Use checklists, a calendar and coloured post-its no matter how silly it may seem at the time. This organization will help you in achieving a healthy work/life balance and at the end of the day, good grades and your diploma which if you think about it, is why you signed to be a successful Centennial College student in the first place.
By Resham Karfa