Award-winning Centennial College Advertising Alumni Tamar-Melissa Huggins finds business success, and so can you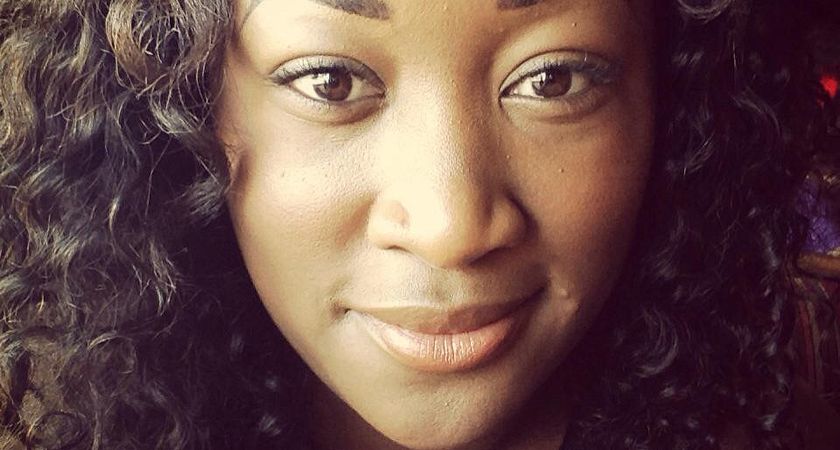 Centennial College's School of Communications, Media and Design aims to equip the next generation of young professionals for success. These efforts have produced a number of award-winning alumni who have received credit for their achievements, including Tamar-Melissa Huggins. An advertising graduate, she received the Harry Jerome Young Entrepreneur Award this past year from the Black Business and Professional Association for her efforts. 
These efforts include creating the Driven Accelerator Group, an organization committed to strengthening the socio-economic status of women, people of colour, youth and newcomers through innovative technology programming. 
Her Education
"I knew I wanted to be in advertising from the time I was in grade 10," Tamar says of her early days. "I started taking classes that would prepare me for it, like communications technology and media." Her quest to enter the business world would take her to Centennial College. "They were the only school at the time that had a three month internship," she explains. "I thought the internship piece was extremely important, and that's how I ended up getting a job."
"The classes that really stuck out for me were the ones where we learned what a potential consumer would look like," she says of what she learned. "That's really important when you're starting a business."
On top of other business education, there were classes available that would specifically prepare her to enter the working world. "What really helped was a class that we had on career portfolios in our final year," she explains. "It allowed us to showcase the work we had done in school to an employer, so they understood what we are capable of doing. When I went on interviews, a lot of employers were impressed with that, because no other student or intern was coming in with that level of work." 
This portfolio would allow her to secure an internship at marketing company Cossette. A three-month placement, she'd find herself hired within a month and a half. 
Her own path
After working for a few marketing companies, life would conspire to make Tamar strike out on her own. "During the recession," she says, "I got let go because my client had left the company, and so there was no work for me to do. It was at that point that I decided to go and start my own public relations company." This would lead to the development first of Knexxion, then Driven. Her Centennial education would prove essential for the foundation of both. 
"My mother was really upset, actually, when I decided that I wanted to start my own business," she admits, "because she thought that she wasted her money paying for me to go to school, but I told her, it was quite the opposite. Advertising gave me the transferrable skills that I needed to launch those businesses. Driven would not have received the amount of media coverage that it had without my knowledge of advertising that I had from Centennial."
Driven
"I knew I wanted to help people with business," Tamar says of her career aspirations. "I just didn't know what aspect. And then, I saw a program on CNN called "Black in America," and they featured a tech accelerator in the U.S. that focuses on minority groups." It was this desire to help that led her to found Driven, a business accelerator with a specific clientele. 
"We have accelerators here in Toronto," she explains, "but we don't have anything geared towards the underserved community. I built the program in such a way that it was mentorship-focused, with over 30 mentors. We're providing training for people so that they can find a job in the tech field, or start their own business."
Advice for Others
"Take your time," Tamar says to other entrepreneurial hopefuls. "A lot of people want to rush to get things done. In technology, it's all about who's first to market, but proper planning will help them to be successful in the future." 
On a more general note, while she knew what career she wanted from an early age, she advises potential business people to wait until they're sure they know what career suits them to eliminate doubt. "It's important for people to understand what their purpose is," she explains. "As long as you know in your heart that you're doing what you're called to do, then it makes a difficult path a little more comfortable to travel.
By Anthony Geremia