Money Talks: Use Aeroplan Points to help pay for school or to relieve your OSAP debt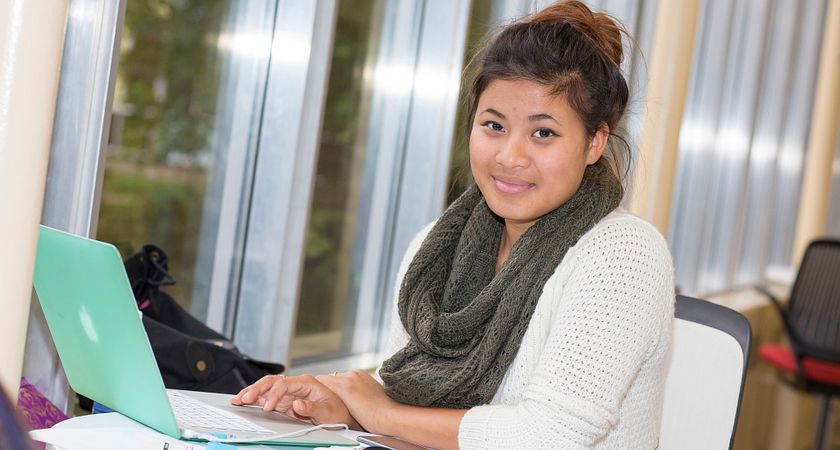 When you're looking to help pay your tuition, or reduce your OSAP loans, you'll want to use any resource you can get your hands on. Well, sometimes help comes from unexpected places, like Aeroplan Points. If you have enough of them saved up, then you can redeem increments of 35,000 points to knock $250 off your tuition, or you can use them the same way to pay down your OSAP loan. If you don't have that many (or any), and your family and friends want to help you out, they can give you a financial boost by making their own Aeroplan Point redemption on your behalf.
Here's how it works: If you or someone you know has 35,000 Aeroplan Points, they can go to HigherEdPoints, a special website created specifically for putting points towards your tuition or paying down your OSAP debt.
A new or future student can use the points to pay tuition, but if you're a graduating student just learning of this now, you aren't going to be left out in the cold. If you've already graduated, points can still be applied against your OSAP account to pay down those loans, letting you relieve your debt even if you're out of school.
When you're paying for school, you want to make sure you've looked at every resource available to you. This is just one more advantage that can make the financial challenges of your education a little bit easier. This is a recent program, only having started in Spring of 2013, and isn't widely known. In fact, according to Student Financial Services, only six Centennial College students have used it to reduce their tuition. If you think you have enough Aeropoints or can talk your friends or family into giving you their Aeropoints, you can get on board and lighten your financial load. Share the word with your classmates, so they can benefit from this program, unless they have points, and you think you can talk them into giving them to you.
By Anthony Geremia