I got a degree, but still have no job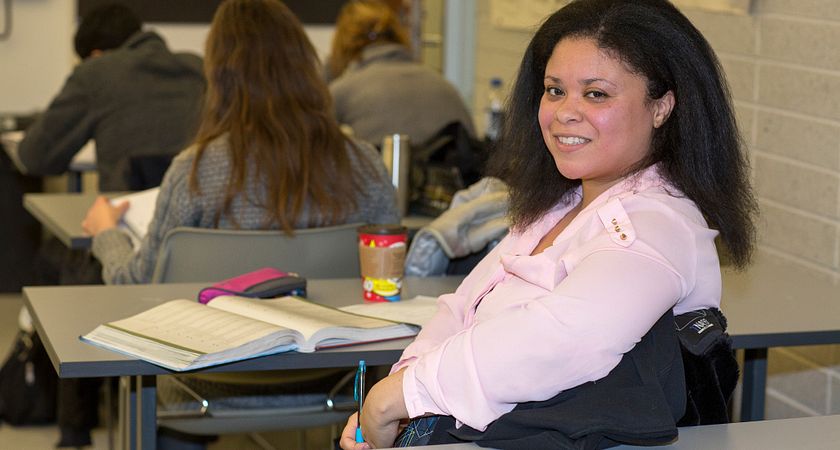 So you have a college diploma or university degree but it's been a year and you're still not finding the career of your dreams. You may feel stuck, but don't give up there are options out there for you.
The first thing you need to assess is where you see yourself working for the long run. You may have a degree in science but have been told that you need to specialize in a particular area. As ideas on possible careers pop into your head, you may think one of two things, I need to specialize in a particular area of my chosen field or I want to pursue a completely different career.
Whatever you choose to do, don't fret. You have plenty of options!
Consider post-graduate education 
What I like about post-graduate programs are the short duration and the fact that they offer field placements. They offer those who have a degree or diploma the chance to specialize in their field. The programs are usually certificate programs, which are typically several months long. Although the duration is short, the programs are intensive and offered on a full-time basis. Students learn job related skills, which is put into practice at the end of the semester with a field placement. The field placements not only give you real-world experience, at times they can lead to a full-time position with that company. Imagine changing your life in just a short period of time. This is truly an important option to consider if you are serious about finding a career in your field of study.
My interests have changed since graduating
Now don't feel bad for changing your mind on your career path, not everyone works in his or her field of study and at times that's due to choice. If you do in fact want to make that change, for whatever reason, maybe you worked in the field for a brief period of time and it wasn't what you expected or just wasn't for you, you mostly likely should start by doing some research.
Talk to friends and family. Talk to professionals in the industry. If you still want to go forward with the change, start exploring your educational options. Do you want to pursue full-time or part-time studies?
Also, it also depends on your time commitments. If you choose to pursue a part-time education, it will take longer for you to complete your education. This is particularly if you are pursuing a degree. You could also peruse a certificate from a college or university if you want a more time-sensitive option.
The choice is yours. All you need to do is dedicate a little time and stay determined. You'll get there!
By Patricia Delle Monache