5 reasons you can't go wrong with a webinar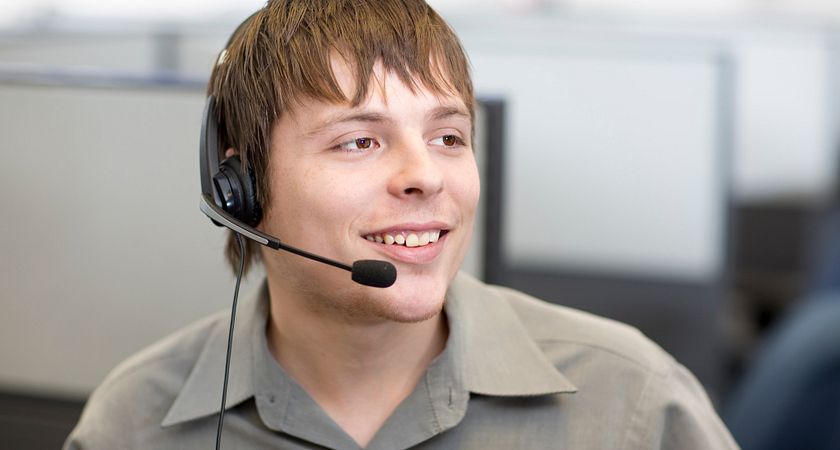 A webinar is an online presentation. It's a web-based seminar (web + seminar = webinar). They range from lectures and workshops, to presentations and information sessions. Centennial College has launched an array of upcoming webinars and here are some reasons that make them absolutely impossible not to attend.
1.You don't need to travel.
Amidst the craziness of life, sometimes it actually is that difficult to get somewhere by a certain time. By attending a webinar, you can save on travel costs and save time. No need to pay for public transit, parking or gas. All you need to do is walk over to your computer and presto, you're there. Why endure the pain and frustration known as "traffic?" Save yourself the time and use it wisely for other things like squeezing in some extra work, or Netflix.
2.You can access from any computer and mobile device.
So you're already grateful that you don't have to commute, but now you can also save additional time by not having to shower and blow-dry your hair. Why? Surprise! Nobody can see you during a webinar. You can access the presentation in your pajamas, from the comfort of your own couch. If you did happen to get ready, you can access webinars from your mobile device too, when having a coffee at your local Tim Horton's or Starbucks.
3.You can multi-task.
No need to be polite here. Since the presenters can't hear or see you, you can go about cleaning your room, sorting your laundry, making dinner or even getting ready for work. You can listen to the webinar as you go about your business without it impacting your day.
4.You can have a viewing party with your friends.
Are your friends interested as well? Perhaps some colleagues, classmates or maybe even your guidance counsellors too? While it may not be the Super Bowl or Oscars, you can still organize a viewing event at work, school or at your place. Time for chips and dip, with a side of valuable information! Bon appetite!
5.You can ask all the questions you want without having to be the person that raises their hand all the time.
We've all had experience with THAT person. Oh, you know the one. The one that constantly raises their hand during presentations and asks a million questions. Although we all know that some people are more inquisitive than others (and it's nothing personal if you are), it can be frustrating to people who just want to leave when a presentation or information session is finished. With webinars, you don't need to feel guilty leaving when the presentation is over. You can just log off when you please.
On the other hand, perhaps you're like me. You ARE that person. Either way, it's all good. From that angle, you have the option of asking whatever you like, whenever you like, within the chat box. All questions are received and addressed by the presenter only. You don't need to be shy and you can ask as many questions as you like.
Webinars, are a win-win situation for all. Join Centennial Chats. Our new webinar series on an array of different topics, programs and anything Centennial-esque.
RSVP to one of our upcoming sessions:
March 24th @ 12pm - School of Hospitality 
April 1st @ 1pm - Early Childhood Education
By Christina Grivas