A profession that lends a helping hand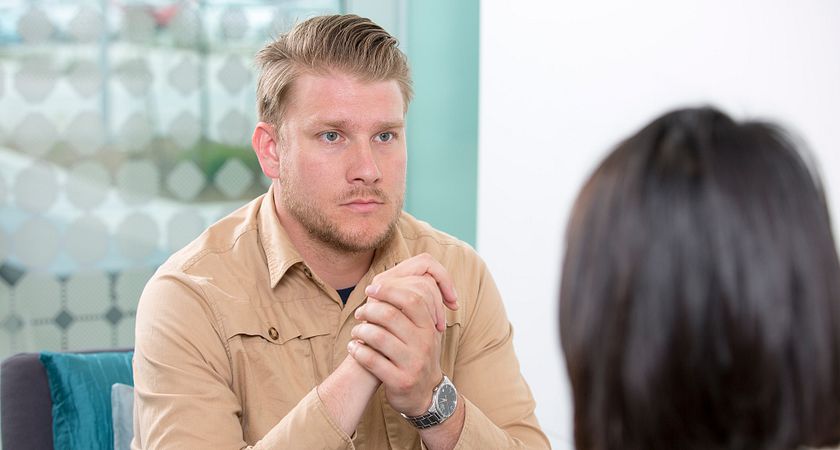 Is helping people in your DNA? Do you find yourself getting involved in events that promote social justice, human dignity and equity?
A desire to help people is only the beginning.
Picture yourself going to work each morning knowing that you are a problem solver and an agent for social change. Knowing that you are making an impact on the lives of those who are voiceless, those who are in need of aid, will be the greatest reward you could ever receive.
Now imagine that this is your reality. Imagine that this is your career. Pretty powerful, right?
Now imagine a school that will support you from the moment you enrol and the moment you become an alumni. 
Centennial College has everything you need to transform you from a student to a working professional.
Centennial College's Social Service Worker program demonstrates the core values of the profession — a non-judgmental attitude and respect for all people regardless of race, ethnicity, gender, religion and sexual orientation. Students will learn about topics such power, privilege, oppression, counselling, community development, social policy and power and social movements. 
Students will also have the ability to put their classroom knowledge to use as the program offers an internship. Taking place two days per week in the third semester and four days per week in the fourth semester, placements will take students to community centres, immigrant resettlement agencies, social services, homeless shelters, residential group homes, employment counseling agencies, ethno-specific agencies and more.
Students get a real advantage through these internships. Being in the environment, helping people deal with difficult situations and strengthening the community for the better is what the profession is all about.
Continuing your Education
Upon graduation, graduates are eligible to further their education by applying their academic credits to an advanced bachelor's of social work program from the following schools:
Athabasca University
Griffith University
Ryerson University
Royal Roads University
York University 
Your Career
Our graduates have successfully secured positions working in shelters, mental health and housing programs, community centres, groups homes and advocacy coalitions. 
Are you ready to turn your dreams into a reality?
By Patricia Delle Monache