Money Talks: Learn how money works with a Financial Literacy session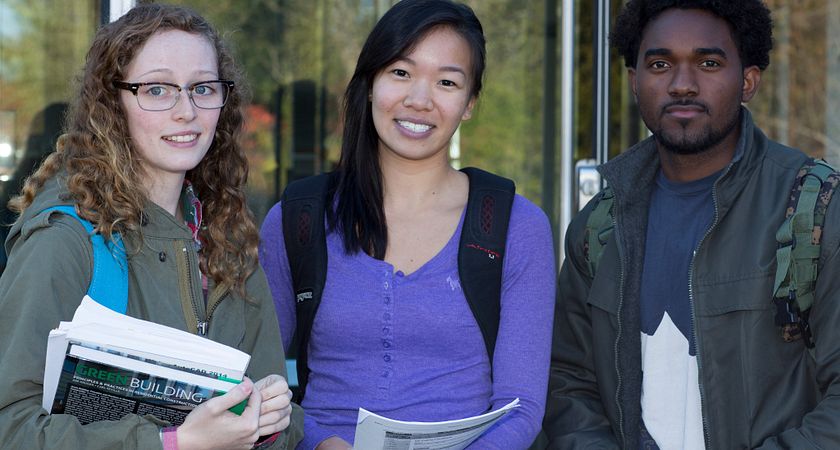 Everyone wants to be financially stable. Still, as a student, you'll always have questions. What's the best way to optimize the money I have, or to save money? We all have to start somewhere, and if you're in the dark on the ins and outs of finance, college is the perfect place to learn.
On October 1, Centennial College will be offering students a basic Financial Literacy session as part of the Progress Service Fair, where all of Centennial's services come and outline what they provide for you as a student. The workshop will be done in partnership with Centennial International and delivered by the Toronto Dominion Bank. The hour-long session will be held mid-day, with pizza and refreshments.
The workshop will help you:
Understand how to budget
Explore ways to spend wisely
Learn how to create a strong savings plan
Learn how to build and protect a positive credit history
Understand how good credit can increase your financial choices
Aside from the workshop itself, you'll also get print and online education materials to take with you and use for the rest of the year. Best of all, TD will remain on-site after the session to answer your questions about banking, graduation and tips on getting your first job.
Space will be limited, so watch our Facebook and Twitter feeds for when registration goes live. If you're looking to save your money, but don't know where to begin, this is the perfect starting point!
By Anthony Geremia