Money Talks: These videos answer common tuition and student loan questions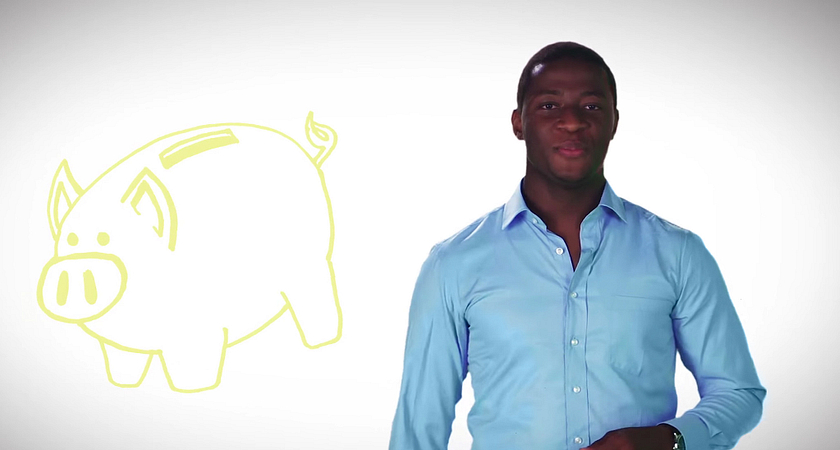 Centennial College's Student Financial Services supports students taking control of their financial responsibility, and is always looking for ways to make sure students know how to take care of their money. They've released a series of videos giving you essential information about a student's most pressing financial issues, including OSAP, student loans, scholarships and bursaries. Here's what you can learn about.
How to avoid getting into OSAP trouble
What you do in school will affect how you receive your OSAP (Ontario Student Assistance Program). As a student, you need to be careful when making changes to your courses or your course load. OSAP has its own series of academic requirements, including a need to pass 60 per cent of your program's full-time course load (40 per cent if you're registered with the Centre for Students with Disabilities). Learn more about what your duties are and make sure you maintain your financial stability.
How the Ontario Government can help pay your student loans
Your debt could be a lot smaller than you think! Learn about the times when a loan is not a loan, and about the Ontario Student Opportunity Grant, or OSOG, where the government covers some of what you'd normally have to repay. It's been called OSAP's best-kept secret, because so few students know about it. Learn about how it works here.
Scholarships and Bursaries at Centennial College
Learn about how the college can directly help fund your education, with $3 million in scholarship and bursary money you could gain access to, if you take the right steps. For example, the important element of applying for scholarships and bursaries is completing and submitting the Scholarship and Bursary Questionnaire. In this video, we show you (with visuals!) how to do it. It's worth taking the time, as it can literally pay off.
Pay your tuition and OSAP loan with Aeroplan Miles
We wrote about this recently, but you can use Aeroplan Miles to help fund your education. If you have enough of them saved up, they can be redeemed to knock some money off your tuition, or pay down your OSAP loan, even after you've graduated from school. Family and friends can even help you out, and donate their own Aeroplan points on your behalf. This video shows you exactly how it all works.
By Anthony Geremia