Five things every student needs to know about picking their college courses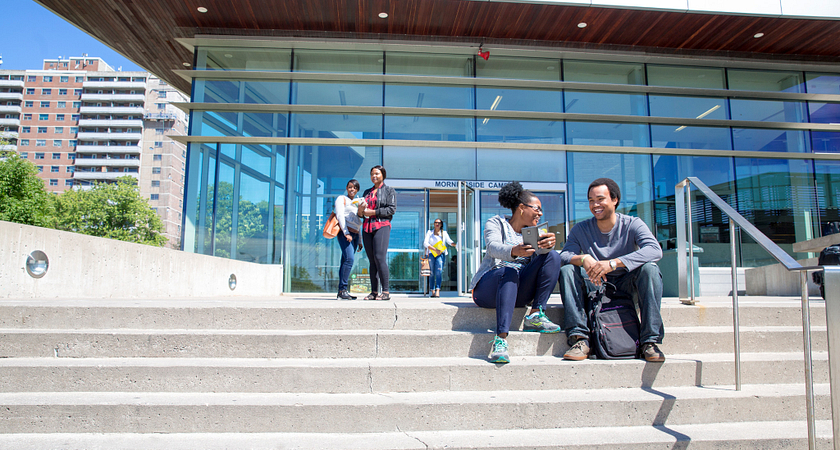 It's time to pick your courses for the fall semester at Centennial College. Have you thought about the electives you'll be taking, and when you'll be taking them? There's a lot of things to keep in mind, what electives you take can have a big impact on your education. Here's some tips for picking your courses, to make your educational journey smooth, informative, and even entertaining.
1. Pay attention to timing
When you'll be taking your classes will have a huge impact on your life. You could try stacking most of your courses into a couple of days, and have more than just the weekend off, or you can spread them out throughout the week, so that there's no one day that's particularly heavy. Maybe you'll take early classes, so you can have afternoons off, or late classes, so you can sleep in. There's really no one-size-fits-all schedule that you can make. Each has their ups and downs. College Life advises you to think about your learning style, about whether you work and learn better in the morning or afternoon, and about your life responsibilities, like needing to work or do an internship during the days.
2. Know what you have to take
Electives can be confusing, so you need to be very sure you're taking all the classes you need to take. That's why talking to a guidance counsellor is a good idea, since they'll make sure you are on the right track. One solid piece of advice, courtesy of Big Future, is to get your mandatory courses out of the way first.
3. Know what you can opt out of, too
If you have life responsibilities you need to juggle, you have a lot of options when it comes to opting out of electives. Our Pathways to Credit programs, for example, can transfer credits you already earned at another school, or grant you credits based on life experience. In addition, if you're enrolled in part-time learning, you can choose a distance learning option instead of having to come to campus.
4. Take something unusual
As Huffington Post points out, if you have the space in your schedule, you might as well take something out of the ordinary and interesting. Maybe it's something unrelated to your career you're interested in, a skill you want to pick up, or something you just want to know more about. College is the perfect time to learn for learning's sake. Who knows, you just may discover a new passion.
5. We can help, too
I mentioned it above, but it's worth repeating: Our Academic Advising can point you in the right direction if you're not sure what courses to take. It's free and easy to be connected to our experts, who can help ensure you make the right choices to get the most out of your education.
By Anthony Geremia