Four reasons to learn the business behind beverages at Centennial College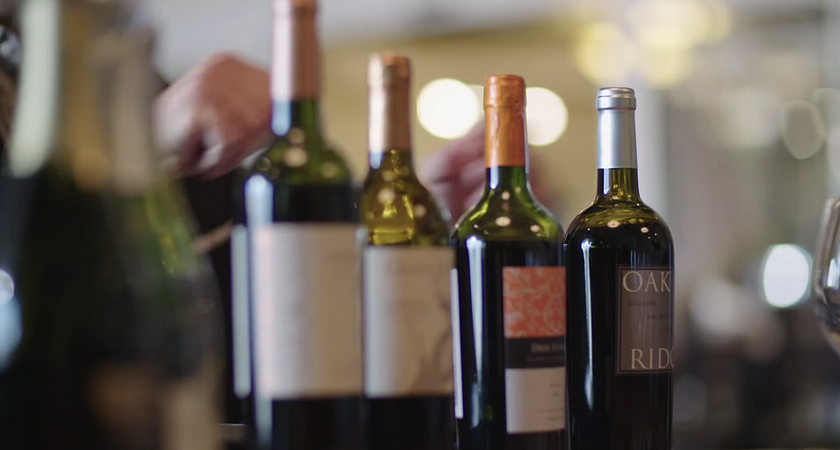 The weather's heating up, it's May, and the summer is kicking into gear. For many people, it's time to get outside, hit the patio, and enjoy a cold beer, wine, or something else equally spirited. Have you ever considered the industry behind the drinks? I'm not talking about bartending. I mean the business of buying, selling, creating and managing spirits. At Centennial College, we've recently begun offering Advanced Business Management - Alcoholic Beverages, a short, intensive graduate certificate program, for students that already have business experience, and want to specialize in spirits. Here's four reasons why this program will help you build a unique, rewarding career.
1. It's a growing industry
According to Statistics Canada, the wine, beer and spirits industry is a growing field in Canada, worth $21 billion in sales annually. In particular, wine, and unconventional spirits like cider are experiencing growth, meaning employers are in the market for fresh talent in the form of graduates. But this doesn't just mean that there's going to be more bartenders pouring drinks out.
2. There's a need for businesspeople
Work in the spirits industry involves much more than serving the product itself. Someone has to give that bartender the drinks they're serving, and that's how a student with passion for business and management can break into the spirits industry, as someone behind the scenes, directing product development, the supply chain, marketing, sales and other business matters. It's an area that's ripe for new graduates.
3. This is the first program of its kind in Canada
Alcoholic Beverages is a unique program, one designed to give you a career in the business end of the industry. You can learn about the Supply Chain, Product Development, Marketing, Merchandising, Sales and Category Management, Human Resources, Market Management, and Corporate Social Responsibility, among other things. The program focuses on learning from real-world examples. Thanks to this hands-on training, you will be able to make a smooth transition into the workplace. Graduating from this unique program will make you special and distinctive, increasing your hireability.
4. You'll be taught by industry experts
Finally, the Alcoholic Beverages program was created by industry experts who saw a specific need for business professionals in the industry, so it's only fitting that those experts teach in the program. Here's a look at the program with one such expert, Geoff Kosar, a Marketing Director for Diageo Canada. Watch Geoff Kosar talk about this program our Advanced Business Management - Alcoholic Beverages video.
By Anthony Geremia