#CentennialTips on Tackling that Group Project from Home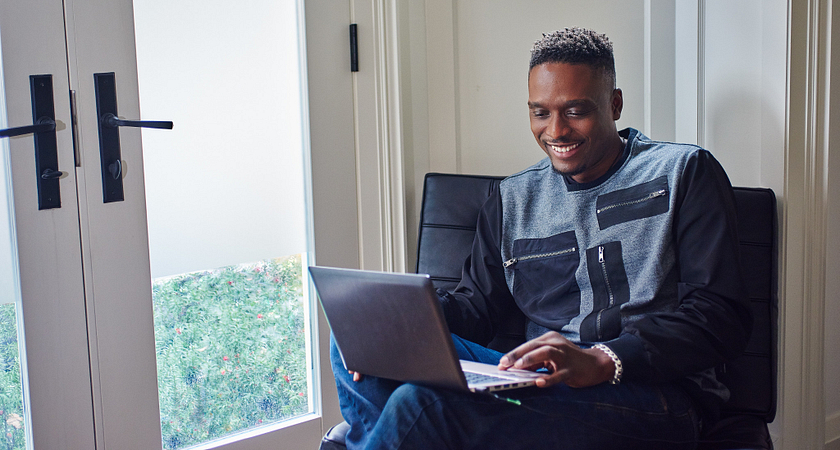 With so many students studying through online learning right now, Centennial College has adapted its programs to function at a distance. One thing that you might still be called upon to do, though, is group assignments, even when you're learning at a distance. And if you're not doing group work, you might still want to study in a team. But how can you get group work to, well, work, when you're stuck at home? It turns out that working on a group project at a distance is pretty similar to working on a team project from a distance in the working world, and even serves as practice for it. Here's some tips from Know Your Team, TallSky and Zapier on how to get your group project rolling.
Put Everyone "On The Clock"
Firstly, set up specific hours for when your group is going to get their work done. This will keep you on task, but more importantly, will let you know when you can turn off for the day, and stop worrying about school. The other important part of setting this kind of schedule is that those are the hours everyone is available to talk to through text, email, Slack, or whatever other channels you're setting up, and when they're expected to respond. 
Organize Your Communications Channels
Speaking of that, put some thought into how you're all going to be talking to each other. Email chains can lead to confusion, so a chat client for real-time communication is recommended. If you're going low-fi, you can set up a Facebook group chat. However, if you really want to be professional, I recommend Slack. Most professionals who work at home say Slack is the one tool they can't work without, according to Know Your Team. (Email is second, Zoom is third, and fourth is Google Docs, if you're curious.)
Work on Google Docs
It's worth its own entry to talk about this. If you have a Google account, you can access Google Docs. It's the easiest way to share documents between group members, and save your files in a place where anyone can access them, since anyone with an internet connection and a link can view or edit them (with proper permissions set up), and you don't have to worry about things like file types and whose computer can open what.
Have an objective every time you talk
If you're communicating with anyone about the project, always go in with a clear reason to be talking to them, whether it's to brainstorm, follow up or check in, especially if your plan is to call them. It keeps you on track, and cuts down on the time you spend chatting instead of working. Ideally, each channel you talk through should be used for different things. Email, chat, phone calls, even Google Docs serve different purposes. For example, a phone call should carry more urgency than a Slack message.
Get a video calling app
Everyone is using Zoom right now, including myself. Zapier finds Zoom to be the clearest and reliable for large group chats, and its video function helps put faces to the names you're working with. While you don't always need to meet people over it, pulling your team into Zoom meetings is a good way to make the group feel cohesive and organized. Face-to-face chat is often the best way to check in and keep everyone on-task.
By Anthony Geremia