QUESTIONS
P.O. Box 631 Station A
Toronto, ON, M1K 5E9
Season 6: The Future of PR Looks Like Us!
Season 6: The Future of PR Looks Like Us!
Summary
Welcome to The Future of Public Relations Looks Like Us. This is part of a Storyworks initiative for the Canadian Council of Public Relations Firms. Led by a team of Centennial College Public Relations and Corporate Communications postgraduate students, this series will explore diversity, equity and inclusion (DE&I) in the public relations (PR) industry. Discover the past, present and future of PR through the eyes of experienced and emerging PR professionals and students.
Listeners will learn about diverse figures of PR's past that have shaped the industry for BIPOC professionals. This series will acknowledge the present realities of the PR industry from diverse professionals. Listen in to uncover misconceptions and gain a sense of the opportunities the industry holds. The series closes by emphasizing the bright future PR professionals and students see for the growing diversity within the industry.
Also available in Google Podcasts, Apple Podcasts, SoundCloud, and Spotify.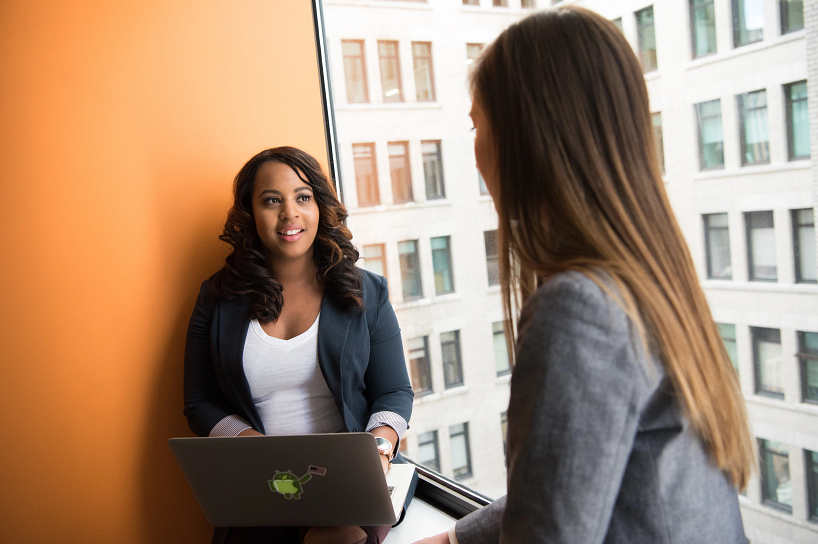 Episode 1: Diverse Figures in the Past that Have Shaped Public Relations
Listen Now
Episode 2: Diverse Voices of Emerging PR Professionals Today
Listen Now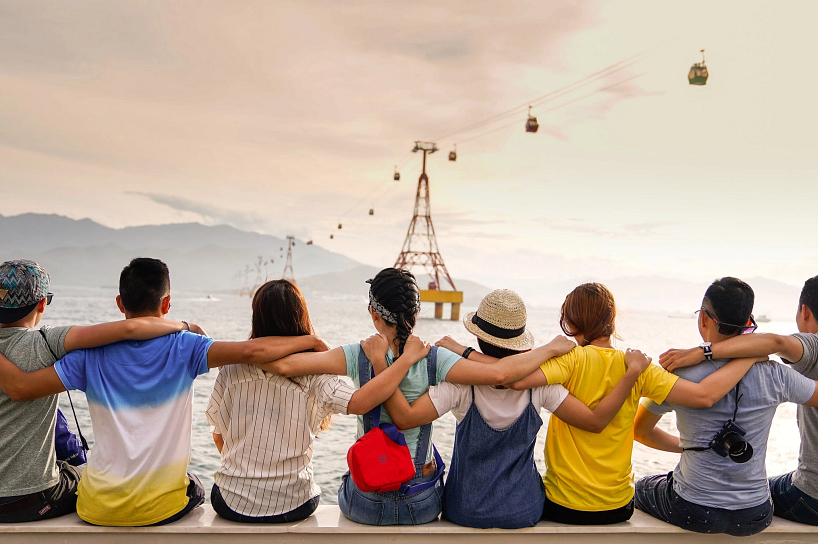 Episode 3: The Future of PR and GCE Education
Listen Now