QUESTIONS
P.O. Box 631 Station A
Toronto, ON, M1K 5E9
Internal Grants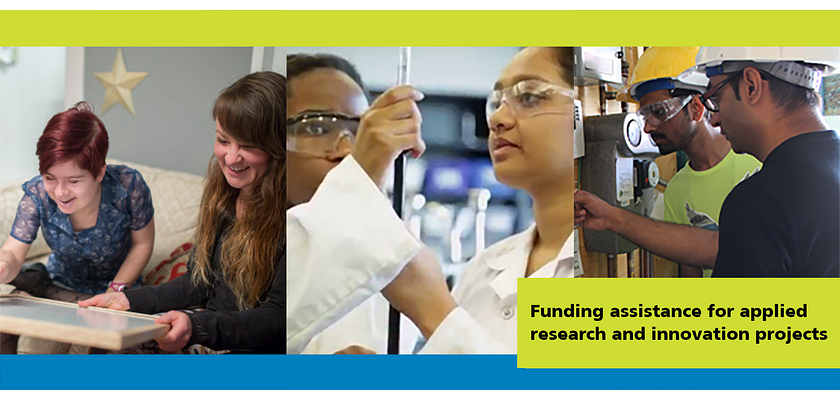 Centennial's Applied Research, Innovation, and Entrepreneurship Services (ARIES) provides funding for faculty- and staff-led internal research projects through the Applied Research and Innovation Fund (ARIF) fellowship program. Funding of up to $30,000 is available on a competitive basis.
Calls for proposals are issued in mid-September via Centennial-wide e-mail.
For more information, please visit the ARIF page on CentennialCentral, or contact Jordan Wosnick at jwosnick@centennialcollege.ca.