QUESTIONS
P.O. Box 631 Station A
Toronto, ON, M1K 5E9
ACCEL Entrepreneurs
ACCEL Entrepreneurs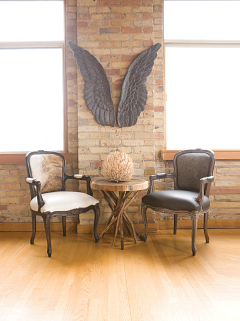 A year ago, Brathwaite started her own company Hollis-Netwon, a company that specializes in re-imagining antique and vintage chairs into bespoken pieces with a modern aesthetic. With this new company, she has been able to turn her passion into a business.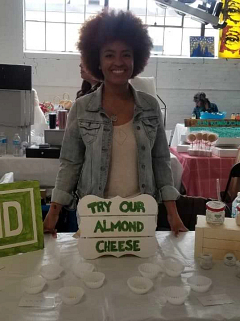 Melissa is the founder of East End Vegan, a company specializing in almond cheese. With nearly 10% of all Canadians identifying as vegan or vegetarian, more people are turning to healthy eating and plant-based diets, and East End Vegan is providing a vegan alternative to a market hungry for more vegan options.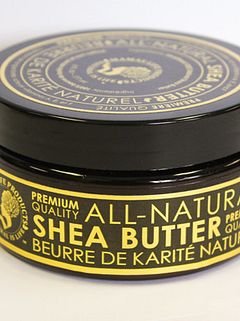 The company specializes in Shea Butter, a skincare product that protects and renews a person's skin. Ahmed's involvement with the college during his entrepreneurial journey has been a long one, and the school has consistently connected him with the tools he needed at the time he needed them.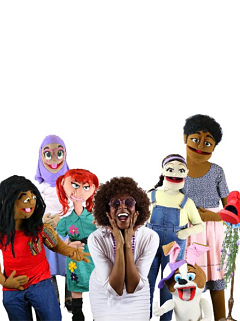 Khalilah Brooks is a 2019 grad of the Children's Media program but has been involved in children's entertainment for years, she's recently grown her show "Aunty B and Friends" into an innovative series and is paving the way in children's entertainment.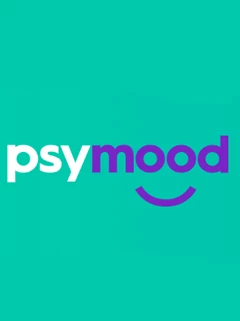 Fred is the CEO of Psymood, which is a startup that aims to improve people's well-being by providing them with mental health support in their own language, connecting