QUESTIONS
P.O. Box 631 Station A
Toronto, ON, M1K 5E9
Policies and Procedures
Policies and Procedures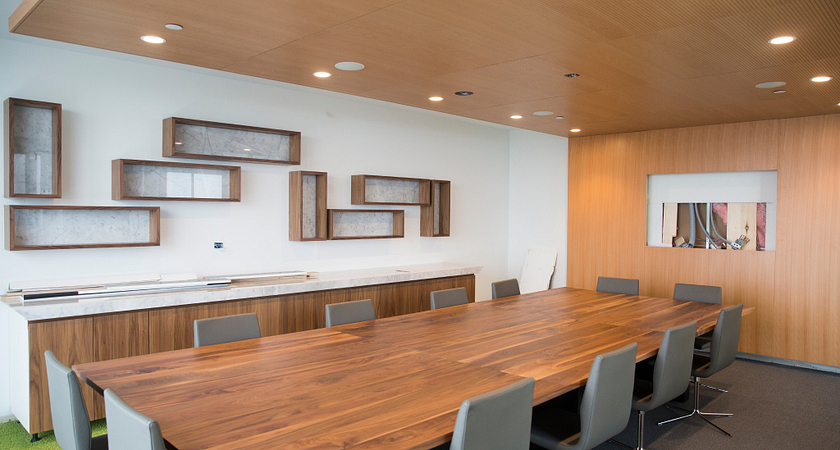 Equity, Diversity and Inclusion in Research
Centennial College values and embraces equity, diversity, and inclusion as fundamental to our mission to educate students for career success, and we proudly endorse the Government of Canada's Equity, Diversity and Inclusion Canada Charter.
View Centennial College's signed endorsement of the Dimensions Charter.
For more information, please contact aries@centennialcollege.ca.
---
Related news: Centennial receives research award to further equity, diversity and inclusion in higher education
---
Research Data Management
Research data refers to data that are used as primary sources to support technical or scientific enquiry, research, scholarship, or artistic activity, and that are used as evidence in the research process and/or are commonly accepted in the research community as necessary to validate research findings and results. Research data may be experimental data, observational data, operational data, third party data, public sector data, monitoring data, processed data, or repurposed data.
Centennial is developing an institution-wide compliance strategy to the federal government's introduction of the Tri-Agency Research Data Management Policy, which provides guidelines for managing research data throughout its lifecycle.
For more information on data management at Centennial, contact aries@centennialcollege.ca.
---
Intellectual Property
Intellectual Property (IP) means any form of knowledge or expression created by human intellect that can be owned by a person or group. It includes, but is not limited to, inventions, discoveries, know-how, show-how, processes, unique materials, copyrightable works, original data and other creative works which have value.
In our federally funded, externally partnered Applied Research engagements, Centennial College retains the rights to IP creation during research strictly for teaching purposes only, and otherwise assigns the created IP back to the industry partner.
Download our IP policy.
Additional Research Policies and Procedures