QUESTIONS
P.O. Box 631 Station A
Toronto, ON, M1K 5E9
Research and Innovation Centres: Centre for Explainable Data Analytics
Research and Innovation Centres: Centre for Explainable Data Analytics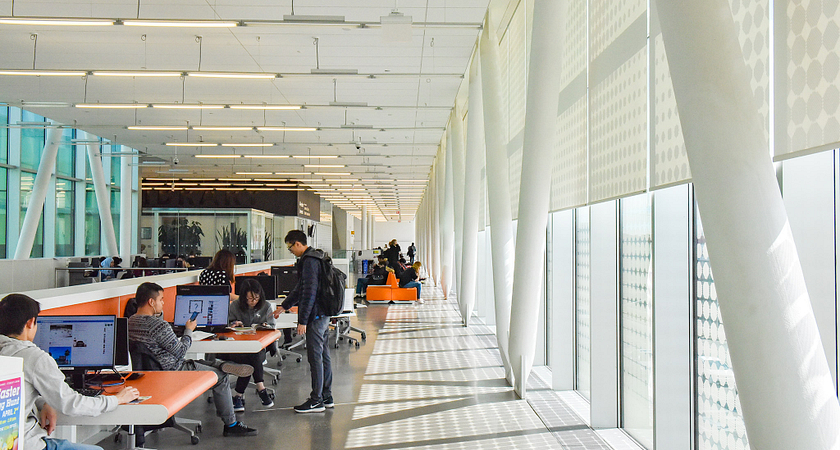 Centre for Explainable Data Analytics (CEDA) is our newest research centre, and represents a new applied research area at Centennial College – one that will contribute to the growth and recovery of Ontario's retail sector.
With funding from NSERC's College and Community Innovation Program (CCIP) and the Build Innovation Enhancement (IE) Grant, Centennial established CEDA in spring of 2021 to support the development of intelligent systems for small- and medium-sized enterprises (SMEs) across the Greater Toronto Area. CEDA supports retail sector companies who are struggling as a result of the ongoing pandemic, and its goal is to empower retail companies in making informed business decisions.
CEDA expands on the ongoing research activity and established partnerships across sectors, while expanding applied research capacity to align with new needs of industry and community partners.
CEDA is currently supporting GTA SMEs including McRay Optical Supply Inc. and Asiyans Textile & Giftware, and have been welcomed by associations including the Canadian Council for Aboriginal Businesses as well as the Scarborough Business Association.
---
For more information, contact aries@centennialcollege.ca.