QUESTIONS
P.O. Box 631 Station A
Toronto, ON, M1K 5E9
Research at Centennial: Research Ethics Board
Research at Centennial: Research Ethics Board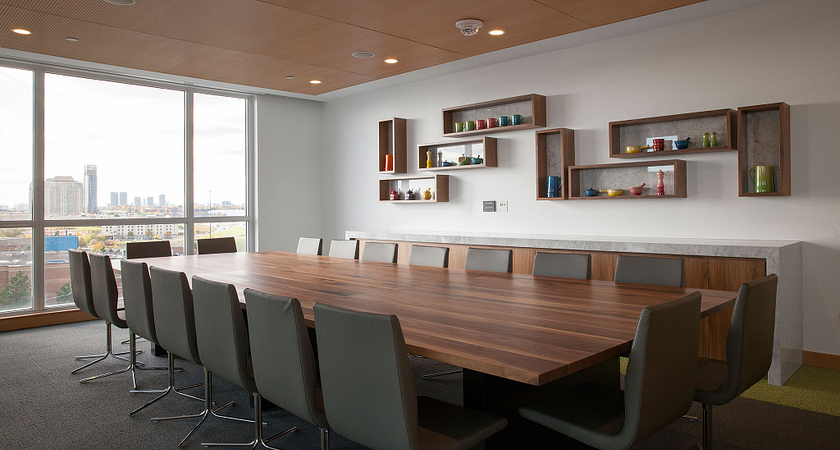 Centennial College is legally and morally committed to ensure that research conducted in its name meets all ethical standards and policies accepted by the three major Canadian research funding agencies (NSERC, CIHR, and SSHRC, collectively referred to as the Tri-Council). All research involving human or animal subjects conducted at, or under the auspices of, Centennial College must follow Tri-Council guidelines, which require ethics review and approval by the Centennial College Research Ethics Board (REB) prior to the initiation of the research study. This includes work by Centennial faculty, staff and students, including Fellowship and Capstone projects, as well as researchers external to the College who intend to conduct research at Centennial.
The policies and practices governing the ethical conduct of research in Canada are established by the Tri-Council Policy Statement: Ethical Conduct for Research Involving Humans. We expect researchers to be familiar with the Tri-Council guidelines on research ethics. Educational tools such as sample application form, sample consent form, an alternate consent form, and a consent checklist are available on this site.
Questions?
If you have any questions regarding research ethics at Centennial College or need assistance, please contact ethics@centennialcollege.ca or the Chair, Sowmya Kishore at skishore@centennialcollege.ca.
REB Membership
Sowmya Kishore, Chair, School of Hospitality, Tourism & Culinary Arts
Board Members
David Byrne, School of Community & Health Studies
Ghoreyshi Soheil, School of Engineering Technology and Applied Science
Jasmine Balakumaran, School of Community & Health Studies
Joanna Blair, Library Services
Kathryn Renton, Institutional Research
Marsha Astrop, School of Community & Health Studies
Matt Norwood, Community Member, Legal
Michelle Connell, School of Community & Health Studies
Renée Sgroi, School of Advancement
Robyn Lam, Community Member
Roya Haghiri-Vijeh, School of Community & Health Studies
Tulsi Dharel, The Business School
Zabedia Nazim, Centre for Organizational Learning & Teaching