QUESTIONS
P.O. Box 631 Station A
Toronto, ON, M1K 5E9
Additional College Research: Story Arts Research Lab
Additional College Research: Story Arts Research Lab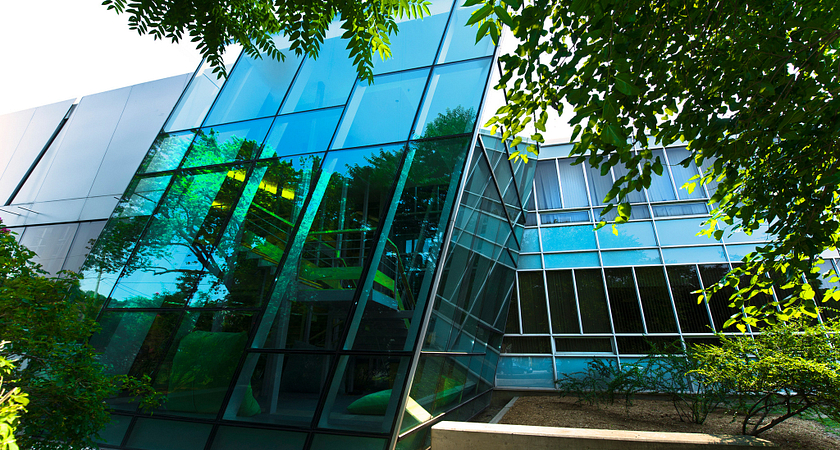 Interested in putting your ideas into action? We've got some news for you.
The Story Arts Research Lab (SARL) was founded by Dean Nate Horowitz in September 2015 in order to increase the research capacity of the School of Communications, Media and Design (SCMAD) and base any research on the breadth of the story/narrative concept. Dean Horowitz brought together several faculty, support staff and managers who had previously had research projects both within the SCMAD and outside. This group became the SARL advisory committee.
Open to all SCMAD students, faculty and staff, SARL aims to foster research and promote storytelling. Equipped with an advisory board of volunteers and Centennial College faculty, the initiative is founded on a mission to create and identify opportunities for the exploration of story through interdisciplinary scholarship, innovative projects, and applied research.
If you have a creative, problem-solving mind, SARL invites you to be part of the initiative.
For more information, contact Dr. Gennadi Gevorgyan, Program Coordinator for the Bachelor of Public Relations program and leader of SARL, at GGevorgyan@centennialcollege.ca.