Be a Changemaker
Be a Changemaker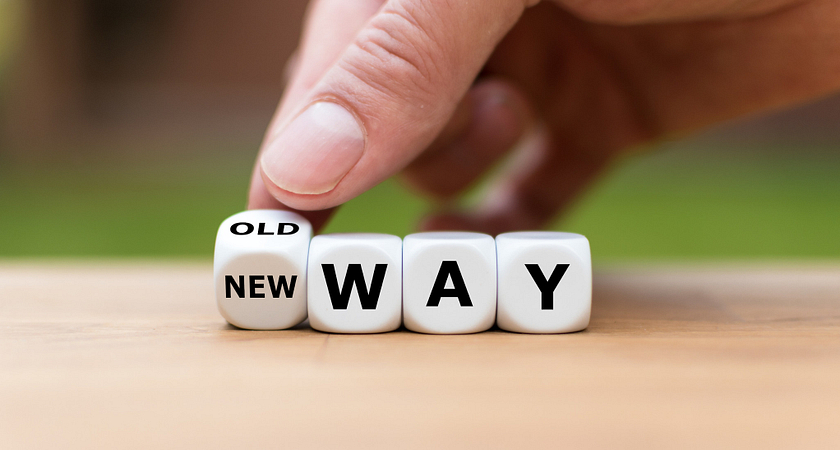 Are you interested in gaining the knowledge and skills to make a positive social and environmental impact? Be a changemaker! The Centre for Global Citizenship Education and Inclusion offers a variety of opportunities to for students at diverse stages of their changemaking journey.
Global Citizens Get Hired – A panel and networking series, featuring industry leaders to share on the value of global citizenship and equity principles to successfully lead in today's world.
Global Citizens Take Action – Local service learning initiatives, connected to both essential employability skills and global citizenship and equity learning outcomes. Service learning can be curricular, co-curricular or curricular-aligned.
How to Be a Social Innovator – A half-day seminar designed to teach students how to advance social change by working together in creating new ideas and innovation. Students will receive information on how to get their project ideas funded and the potential process to implement it.
Global Academy – Learn from and network with local entrepreneurs sharing their experience of starting a business that has a social and/or environmental impact. Create through the ideation process and connect with like-minded people.
Impact Institute – A one-day social justice event to learn and reflect on important social issues impacting our world today.
Conversations for Social Change – Dynamic guest speakers speak to critical social issues impacting our world, with opportunity to engage in an interactive discussion.
Social Action Fund – Students can apply for up to $2000 of funding to propose a social justice project that builds awareness and encourages greater equity and sustainability.
Equitable Leadership - Leading for Social Change – Learn what it means to have an equity focused leadership approach, and using leadership skills to for social justice, equity and environmental sustainability.
GCEI Workshops – The Centre for Global Citizenship Education & Inclusion offers other workshops to students, including Positive Space, Environmental Justice, Unconscious Bias, Addressing Macroaggressions, and more.
Campus Changemakers – Microgrants – Students can apply for up to $300 of funding for a campus initiative that promotes social justice, equity and global citizenship.
Students can apply these opportunities towards earning the Global Perspectives Digital Badge.
For more information about our Changemaking opportunities please email gcei@centennialcollege.ca