Virtual Indigenous Marketplace
Virtual Indigenous Marketplace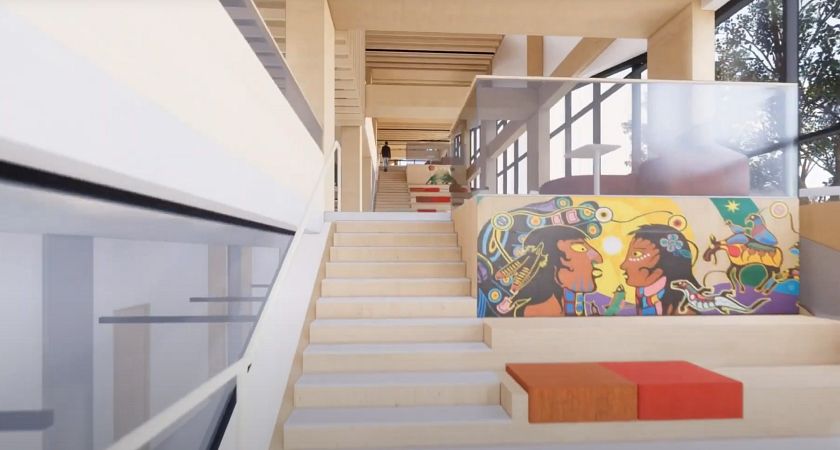 The Place of Reconciliation for all our Relations, Solv. and the Centre for Global Citizenship Education and Inclusion have come together in celebration of National Indigenous Peoples Day to present Centennial College's first Virtual Indigenous Marketplace. Featuring Indigenous-owned businesses in fashion, food, art and more, the Showcase offers multiple ways to engage with and support the innovative work of Indigenous entrepreneurs and artisans from across the country.
We need local as much as local needs us. Throughout the COVID-19 pandemic, Centennial College has encouraged community members to support local businesses as they navigate the ups and downs of necessary health restrictions and owning a business in these unprecedented times.
We invite you to celebrate National Indigenous Peoples Day and join in the #CCSupportsLocal campaign by supporting these dynamic Indigenous-owned businesses!
Here are four ways that you can support Indigenous-owned businesses:
1
Shop
Purchase items and services directly from the businesses' online platforms.
Please note that many Indigenous artisans sell their products through drops meaning that they release a certain amount of product at a specific date and time, rather than consistently having product for sale. Keep your eye out for drop dates – handcrafted items are highly sought after and sell out fast!
2
Share
Spread the word! Tell your friends, family and colleagues about the Virtual Indigenous Marketplace and the individual businesses that catch your eye.
3
Follow
Like the businesses on Instagram, Twitter and Facebook!
4
Engage
Comment on the businesses' social media pages, tag them in photos of you with their products (don't forget to add #CCSupportsLocal) or leave positive reviews on their pages!
Are you an Indigenous entrepreneur or artisan?
Virtual Indigenous Marketplace