Pride Month Events
Pride Month Events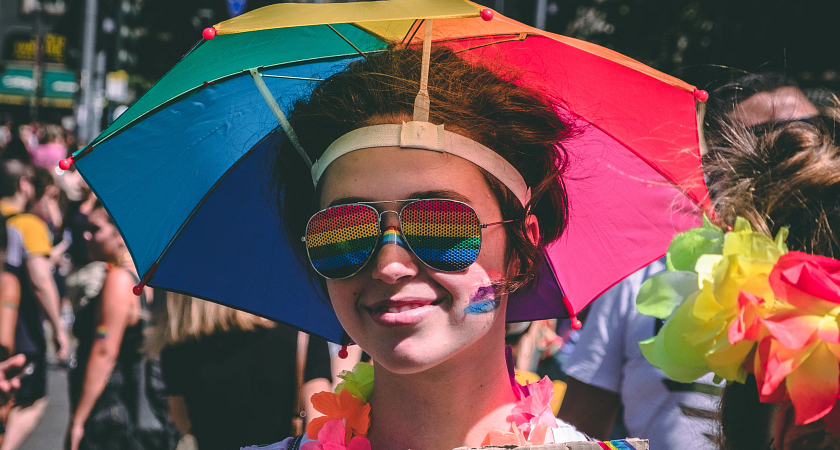 Conversations for Social Change: Centering Queer Experiences in Health
Date: Wednesday June 16, 2021
Time: 10AM – 12PM
Register: https://www.eventbrite.ca/e/centering-queer-experiences-in-health-tickets-154755631259
Queer communities often experience unique social, political and economic conditions underpinned by systemic oppression that prevent access to safe, accessible and inclusive healthcare. Join us for a critical conversation on the health disparities experienced by 2SLGBTQQIA communities (Two-Spirit, lesbian, gay, bisexual, transgender, queer, questioning, intersex and asexual). The event brings together public health practitioners to address 2SLGBTQQIA experiences as they relate to the social determinants of health, reproductive health, sexual health, mental health, racism and colonialism. Panelists will highlight the ways that 2SLGBTQQIA health inequities have deepened as a result of the global COVID-19 pandemic while emphasizing the importance of healthcare practices, policies and spaces that are queer inclusive.
Find activities the whole family can participate in throughout the month of June.
Celebrate with SaGE
SaGE International welcomes you to join current students Amit and Larissa to celebrate Pride Around the World. Join us as we have interesting discussions, entertainment, resources, and fun all in a safe space. All students are invited to join us as we learn about the LGBTQ communities around the globe. Everyone will have a chance to engage, share stories and make new connections.
Thursday June 3, 12:00pm
Monday June 7, 11:00am
Tuesday June 15, 1:00pm
Wednesday June 23, 1:30pm
Centennial Libraries, in collaboration with Jake Pickering, former President of Centennial's LGBTQS+ Social Club, have curated a selection of resources, including videos, podcasts, books and articles to amplify the perspectives of 2SLGBTQQIAA+ communities. View the list not only in June, but throughout the year!
June 2, 2021 at 7:00 pm
We're sitting down with the Queer Eye host, author and activist Jonathan Van Ness, aka, JVN for a fun and informative Q&A moderated by Spencer West. JVN is an incredible speaker, TV personality & activist. Sharing his insights on self-love, acceptance, and equity. Sit down, share a laugh and learn something new!
June 8, 2021 at 3:00 pm
Win cash prizes at this Pride themed trivia afternoon! Test your knowledge of all things Pride and maybe learn something new.
June 23, 2021 at 7:00 pm
Sexy Bingo is back! Hosted by TikTok Queen Crystal Quartz! Win outrageous prizes and cover topics of sexual health, sex exploration & consent! We have awareness to spread and lots of prizes to give.